---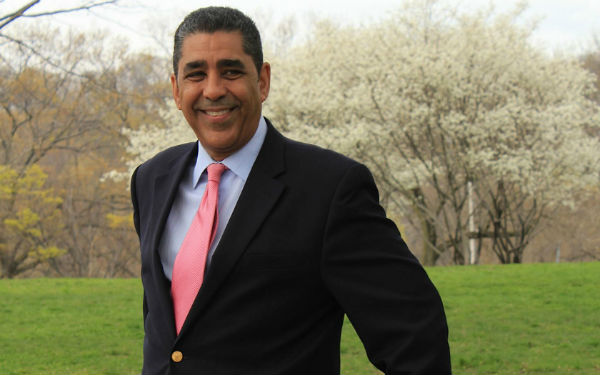 Today, Congressman Adriano Espaillat issued the following statement in recognition of Earth Day, which has been celebrated since 1970 to encourage efforts to protect and preserve the environment.
"On Earth Day, we recommit our efforts to protect our environment and keep our community healthy today and for future generations," said Rep. Espaillat (NY-13). "I am encouraged by the progress we have made throughout New York and the 13th congressional district with efforts that incorporate the use of green infrastructure and technology to protect the environment and keep our air, land and water clean.
"We each have an active role to play in keeping our environment healthy, and agencies like the Environmental Protection Agency (EPA) have a critical role to play in our effort to build awareness of how climate change impacts each of us. However, during the Trump Administration we have witnessed numerous setbacks along the way, including the President's withdrawal of our nation from the Paris Agreement, budget cuts to the agency, and the appointment of Scott Pruitt, who refuses to acknowledge the link between carbon dioxide and global warming while freely spending taxpayer dollars on his lavish lifestyle.
"Climate change is real and protecting the environment is a matter of health and safety. It remains important that we continue our efforts to build awareness of climate change through education and demonstration and take the necessary steps to preserve our environment today to ensure a healthy future."
Rep. Espaillat introduced the Climate Change is Real Act to address the real and immediate dangers of global climate change to the United States and countries around the world. The resolution calls for our reentry into the Paris Climate Accord and urges Members of the House to stand with the victims of Hurricanes Harvey, Irma, Jose, and Maria to move swiftly and effectively to aid in their recovery.
To find out more about Rep. Espaillat, visit online athttps://espaillat.house.gov/.
---