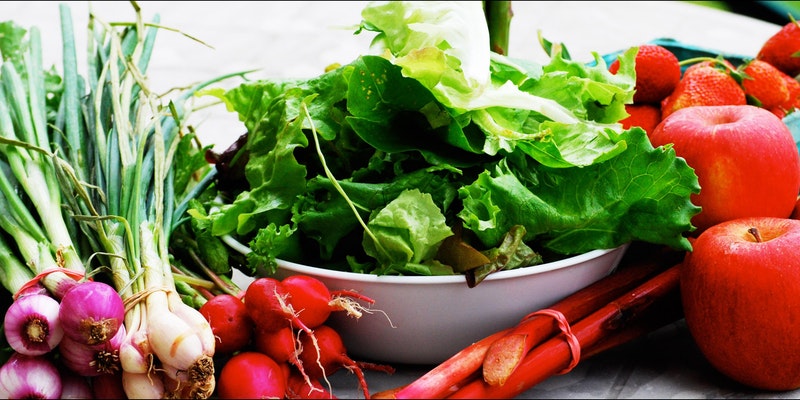 Wellness Wednesday is a fun community space for adults to learn together about nutrition and healthy living!
Did you know that heart disease is preventable and yet the number 1 killer of African-Americans in New York City? In these free weekly workshops, you'll learn more information and skills practices such as: how to read food labels, how to navigate local supermarkets, and how to control manage your stress with diet and self care. Your new health skills will help you feel better, shop better/healthier, and engage with more nutritution nutrition resources in the neighborhood.
Sessions run weekly from 2:00pm-4:00pm and from 5:00pm-7:00pm (can we say 6:30 because they don't really run to 7:00, just a thought) at the Community Pride office, located at 2037 Adam Clayton Powell Jr. Blvd (at West 122nd St).
Sign up today to reserve your spot for the next free Wellness Wednesday workshop. Raffle prizes available!
Free and open to all people living & working in Harlem.
Community Pride Office Location, 2037 Adam Clayton Powell Jr. Boulevard (West 122nd St), Harlem, New York, NY
Related Articles