---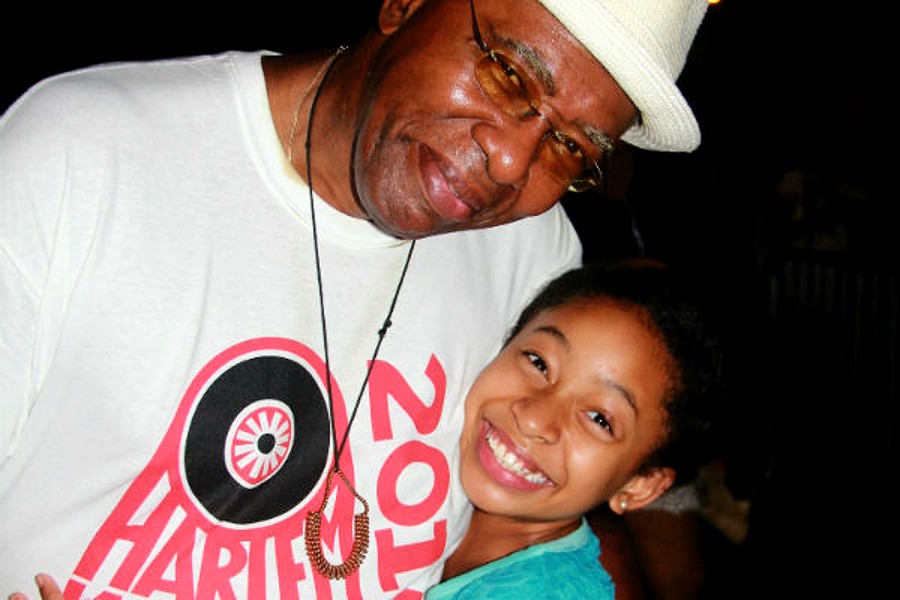 The Greater Harlem Chamber of Commerce kicked off the 49th annual HARLEM WEEK last Thursday at the Schomburg Center for Research in Black Culture.
HARLEM WEEK will run from August 9th to 20th, 2023, with this year's theme, "Be the Change. Hope. Joy. Love."
In celebration of Black Music Month, HARLEM WEEK honored DARRYL "DMC" MCDANIELS, rapper and member of the legendary group Run DMC; NONA HENDRYX, R&B singer and activist, best known as one-third of the trio LaBelle; and the late CHUCK JACKSON, soul singer and best known as one of the first artists to record material by Burt Bacharach. Band leader PAUL SHAFFER and vocalist TOYA TOKUYA performed a tribute to Jackson, who passed away in February at the age of 85. The evening was emceed by NY1 anchor and author CHERYL WILLS and also included a panel discussion on Harlem's Evolution featuring journalists HERB BOYD, AURORA FLORES, and JARED MCALLISTER.
While celebrating the Greater Harlem Chamber of Commerce, Wills said, "My Greater Harlem Chamber of Commerce family knows how to put on a show." She also discussed her book, "Isn't Her Grace Amazing!: The Women Who Changed Gospel Music," which surrounds 25 legendary and influential gospel queens.
"We are proud to continue the tradition of HARLEM WEEK, promoting our diverse history, arts, culture, and economic growth," said Lloyd Williams, President of The Greater Harlem Chamber of Commerce.
"Thank you to the Greater Harlem Chamber of Commerce for this incredible honor," said "Darryl's Dream" author and esteemed musician Darryl "DMC" McDaniels. "The book is a way to communicate with the children. As a musician, as an actor, sometimes you gotta put the basketball away, the music away, and sit down and talk."
"HARLEM WEEK isn't really a week. I think HARLEM WEEK is a movement," said Nancy Dalton, Head of Community Experience & Customer Marketing at Amazon Access. "The Chamber is a beacon for not only Harlem, but across the world, in terms of the programming that is brought forward, the initiatives that uplift the community, and a shining example of unity, black culture, and change."
Prominent attendees at the event also included Dr. Hazel Dukes, NAACP; Nona Hendryx, the honorees; Paul Shaffer; Danny Glover; Phylicia Rashad; Assembly Member Inez Dickens; State Senator Robert Jackson; Dr. Vincent Boudreau, President, The City College of New York; David Banks, NYC School Chancellor; Jackie Rowe-Adams, Founder, Harlem Mothers S.A.V.E.
HARLEM WEEK
HARLEM WEEK is an annual celebration of the best of Harlem which works to promote its rich African-American, African, Caribbean, Hispanic, and European history, as well as arts, culture, religion, business, entertainment, and sports. HARLEM WEEK began in 1974 as HARLEM DAY, a one-day event of encouragement and fellowship in Harlem for New Yorkers and beyond. Given the huge success of the celebration, additional days were added to showcase the community's rich economic, political, and cultural history.
---