---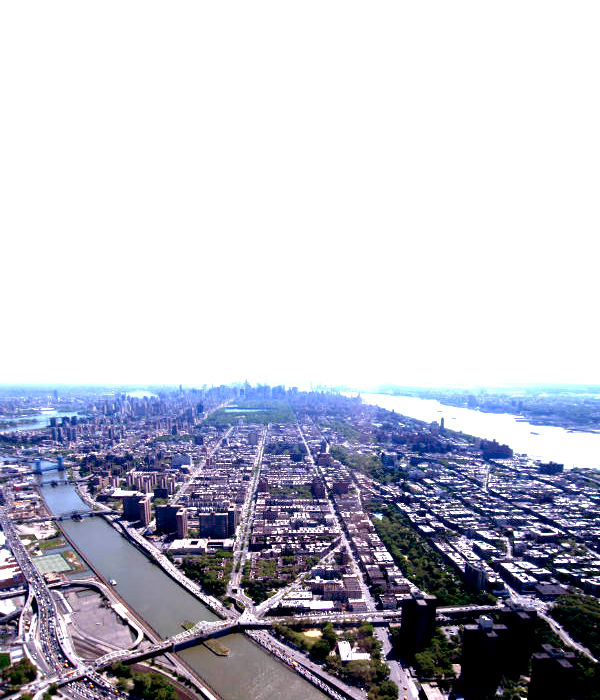 Last week, Harlem-based Harlem Lofts, the boutique real estate firm released their 3rd Quarter Upper Manhattan Market Report for Upper Manhattan Harlem and the surrounding area.
Here's the opener from the report:
Do you feel something in the air? We do – it's townhouse buyers finally rejoicing after eight years of increase in Harlem townhouse sale prices. After a flat period in spring 2018, the market is starting to favor buyers again.
Read the rest of the report HERE 
Harlem Lofts, Inc., 272 Lenox Avenue, New York, NY 10027, www.harlemlofts.com/, 212.280.8866, info@harlemlofts.com
Related: Find out more about Harlem Lofts here.
---