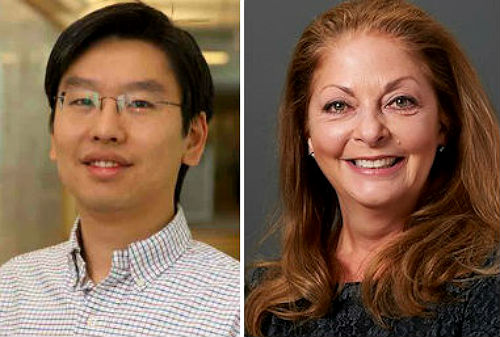 Join Harlem Biospace for a conversation on The Promise and Future of Synthetic Biology in Harlem, New York. The invited speakers include Nancy J Kelley, JD, MPP President & CEO, Nancy J Kelley + Associates and Harris H. Wang, Ph.D Assistant Professor, Systems Biology, Columbia University Medical Center.
Tuesday May 16th, 6:00pm to 7:30pm
Programming:
6:00pm – Doors Open
6:15pm – Presentation Begins
7:00pm – Refreshments & Networking
Davis Auditorium @ Columbia University, Room 412, Schapiro/CEPSR Building, 530 West 120th Street, New York, NY 10027
Refreshments will be served following the presentation.
For more information visit our website or contact Morgan atms@harlembiospace.com.
Directions: From the campus entrance, walk in along College Walk, head north up the steps, go around Low Library and to the back of Uris Hall (the Business School) to reach Davis Auditorium in Schapiro Hall.
Related Articles