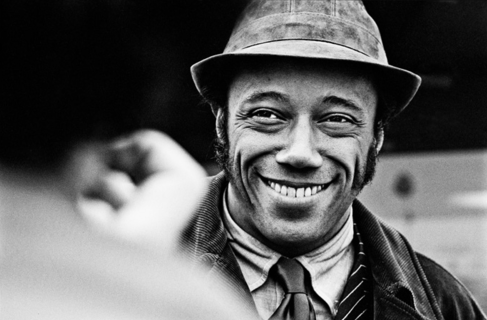 Harlem World Magazine is deeply saddened by the passing of Horace Silver (1928-2014), the great pianist and composer whose contribution to jazz is immeasurable. Horace passed away this morning at 85 years of age. A pioneer of hard bop and the original founder of The Jazz Messengers, Horace tempered bebop with elements of gospel, blues and R&B to create a soulful modern jazz concept that came to identify the "Blue Note Sound."
Horace recorded his first album as a leader fortuitously for Blue Note in 1952 when saxophonist Lou Donaldson was unable to make a scheduled quartet session. Instead of cancelling, Blue Note founder Alfred Lion decided it was time for Horace to make his own debut and recorded the pianist in a trio setting performing his own original compositions. Horace went on to record on over 40 sessions for Blue Note as a leader and sideman over the course of 27 years, including the final session before Blue Note fell dormant in 1979. Along the way he created countless classics including "Doodlin'" "Senor Blues" "Sister Sadie" "Peace" "Song for My Father" and many others.
He was loved by Harlemites where he participated in the Great Day In Harlem event.
Join us in paying tribute to this musical giant who gave the world so much. Rest in "Peace" Mr. Silver!
Here's his top somg on Youtube:
Related Articles
---