---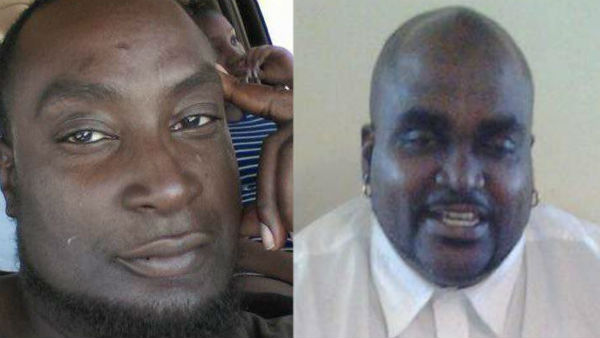 Violence at the hands of law enforcement again reaches our black males. Two African Americans Keith Lamont Scott of North Carolina and Terrence Crutcher of Oklahoma were both shot and killed by law enforcement this week. The New York Urban League again must extend its condolences to the black mothers, daughters, and sisters that these men left behind.  
As a legacy civil rights organization that is approaching its 100th anniversary it is increasingly frustrating when incident after incident occurs in the same communities and little to no efforts are made to rectify a problem that has been widespread for generations. The New York Urban League has consistently called for better police training's, common sense gun laws, and investments in our struggle communities to protect both police and the most vulnerable. The state of New York and New York City have instituted some positive reforms but these were hard fought victories that required communities to work together with state and local lawmakers. We hope that tragedies such as these will galvanize governors from across the country to seriously reexamine the quality of life of all their residents, and that it leads to meaningful corrective action to erase disparities within the judicial system.   
The mission of the New York Urban League (NYUL) is to enable African Americans and other underserved ethnic communities to secure a first-class education, economic self-reliance, and equal respect of their civil rights through programs, services, and advocacy in our highly diversified city. Please visit us at www.nyul.org to learn more about our efforts to provide opportunities for members of all communities in our city to have access to education, employment, and a living environment that fosters mutual respect.
---