---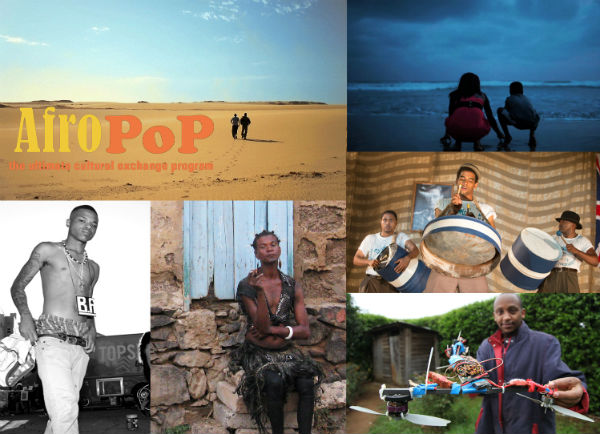 Black Public Media (BPM) has been awarded an Art Works grant of $40,000 by the National Endowment for the Arts (NEA).
The allocation, one of more than $80 million in approved grants by National Endowment for the Arts Chairman Jane Chu as part of the NEA's second major funding announcement for fiscal year 2018, will help fund BPM's signature public television series, AfroPoP: The Ultimate Cultural Exchange.
Art Works is the NEA's largest funding category and supports projects that focus on the creation of art that meets the highest standards of excellence, public engagement with diverse and excellent art, lifelong learning in the arts and/or the strengthening of communities through the arts.
"The variety and quality of these projects speaks to the wealth of creativity and diversity in our country," said Chu. "Through the work of organizations such as Black Public Media in New York, NEA funding invests in local communities, helping people celebrate the arts wherever they are."
"NEA's support for the AfroPoP series reinforces our belief that authentic stories about the African Diaspora are important to keeping the American public informed and engaged about diversity of the African-American and global African experience," said BPM Executive Director Leslie Fields-Cruz.
For 10 years AfroPoP: The Ultimate Cultural Exchange has been bringing stories about people of African descent around the world to television. Produced by Black Public Media and distributed by American Public Television (APT), AfroPoP is the nation's only public television series of documentaries on contemporary life, art and culture across the African Diaspora. Hosts of the series have included Idris Elba, Anika Noni Rose, Gabourey Sidibe, Wyatt Cenac, Anthony Mackie, Yaya DaCosta, Jussie Smollett, Nikki Beharie and Nicholas L. Ashe.
For more information on projects included in the NEA grant announcement, visit arts.gov/news. For more information on Black Public Media, visit www.blackpublicmedia.org, or follow it on Twitter @BLKPublicMedia or on Facebook.
For more information, visit www.arts.gov.
Related Articles
---