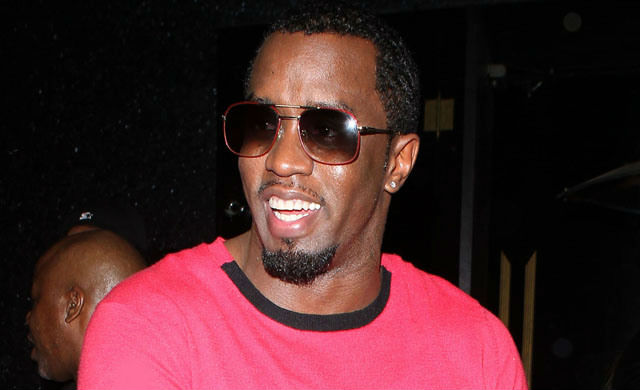 He thought he told you that he won't stop! Puff Daddy has once again re-upped his Bad Boy Entertainment with a new deal that promises to bring new music from the Hip-hop label.
Puff has just inked a new deal with Epic Records to handle distribution, promotion, marketing and sales, according to a press release.
L.A. Reid, the current CEO of Epic, made a statement in the release that reminded fans of the personal and professional history that the two music moguls have with each other. "[Puff] and I have been musical collaborators since the 1990s, when we both ran independent record labels. Over the years, we not only enjoyed incredible success together, but we also became lifelong friends." Many music industry enthusiasts remember that Bad Boy's first major label deal was through Arista Records, which at the time was also home to L.A. Reid's LaFace Records.
Read entire story here.
Related Articles
---