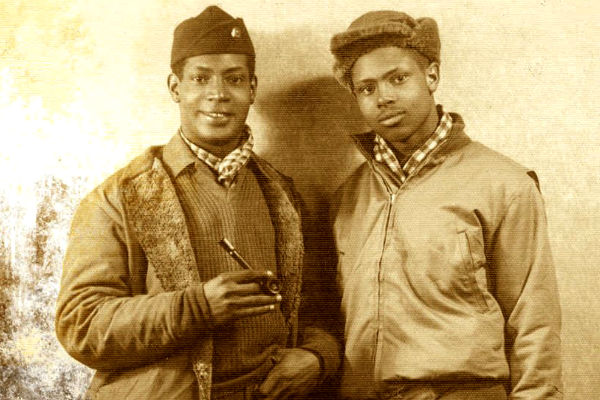 Harlem Arts Salon invites you to their next salon on November 19th, 2017, at 2:00pm, to celebrate the publication of King Comus, the last novel that William Demby
wrote before his death at age 90 in 2013. This book is such a great read! But also the life and legacy of this fascinating writer is not to be missed!
Joining them in conversation on this historic occasion will be Ishmael Reed and Carla Blank the publishers (I Reed Publishing), Bill Demby's son, James Demby from Rome, and Melanie Sherazi, who's done extensive research on Bill Dember and other expatriate African American writers.
$35 admission gets you a copy of the book, a delicious slice of history, and a home-cooked meal with wine. BUY NOW. Seating is very limited. RSVP ONLY to guarantee your seat. Unlike larger venues, the Harlem Arts Salon is a a uniquely intimate space where guests can mingle with like-minded intellectuals and artists, interact with, and ask questions of our authors.
Harlem Arts Salon 1925 7th Ave Apt 7L @116 Street NY NY 10026, (212) 749 7771, harlemartssalon@gmail.com
Via Margaret Porter Troupe
Related Articles
---