---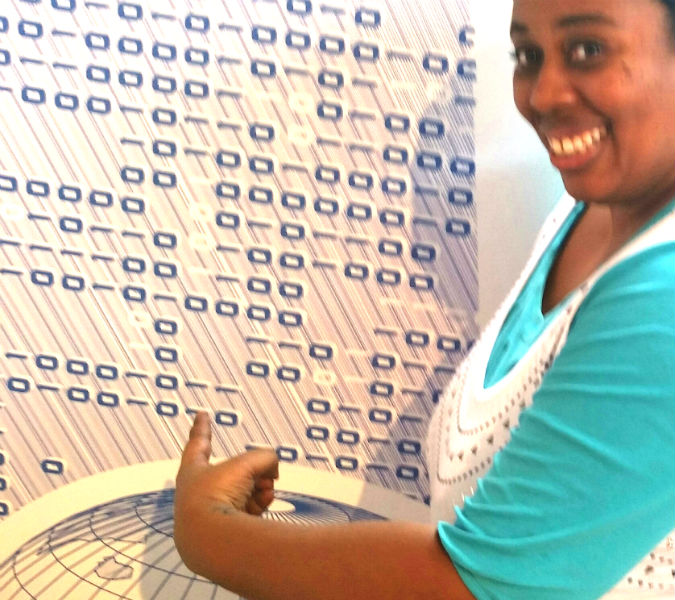 By Eartha Watts-Hicks
Writers stay encouraged, having the courage to share "this" gift…can take you to amazing places. The gifted and multi-talented artist, Harlem's Nicole Goodwin, is being featured this week at a presentation at the United Nations (Yes, during the General Assembly), performing before, with, and amongst royalty and heads of state.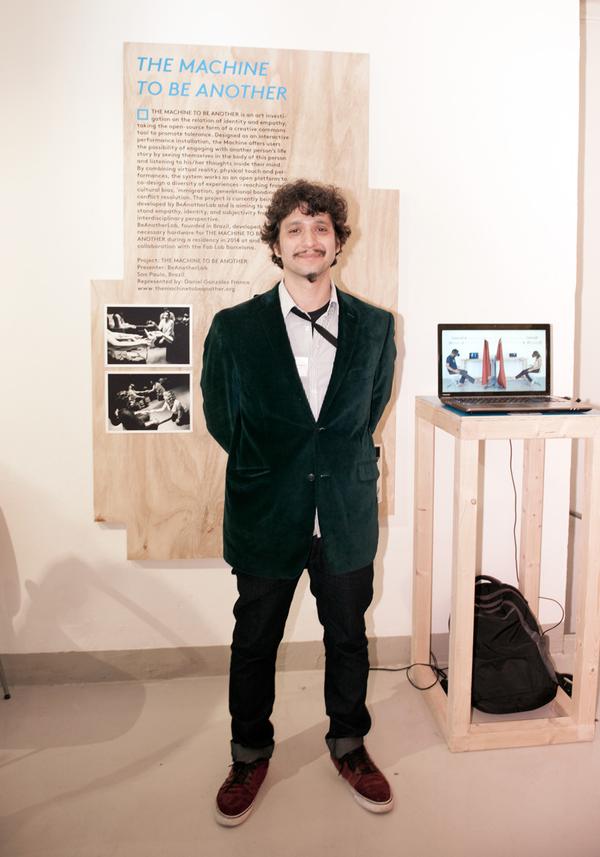 This virtual reality experience called The Machine to Be Another placed first, winning the Network for Innovations in Culture and Creativity in Europe (N.I.C.E.) Award for @BeAnotherLab.
This week Nicole is sharing her art, life, and thoughts, giving the world a chance to know…what it feels like to be…her.
…And by the way…my sister invited "lil ol' me" to participate.
Related Articles
---