---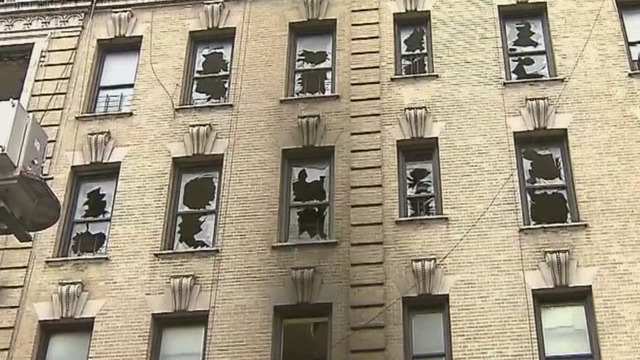 A two-alarm fire damaged a building in Harlem Monday Memorial Day morning.
The fire started around 6:30 a.m. on the first floor of an apartment building near the intersection of 145th Street and 7th Avenue.
"I opened the door and there was like no smoke and a minute later there was a hallway full of smoke. We couldn't get out, we couldn't see nothing," one resident of the building told CBS2. "The firefighters finally came up and they told us to stay in the living room because that's where the fire escape is at and all the windows were open."
No injuries have been reported.
There is no word on what started the fire.
---