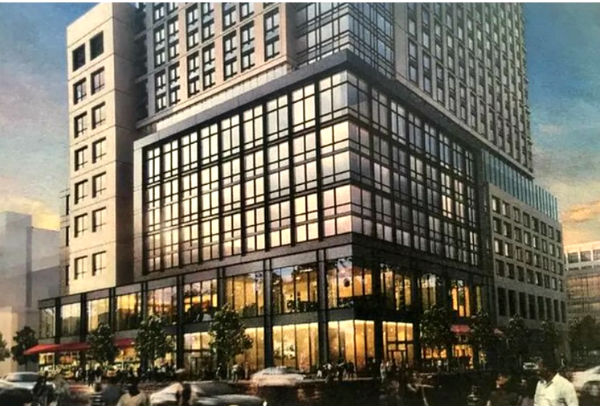 NY Curbed reports that the following the City Planning Commission's approval, a City Council subcommittee approved a 1,100-unit residential building being developed by AvalonBay in East Harlem, Crain's reports.
Harlem Development With 3 Schools And 1K ApartmentsPlans were revealed for a development that will span an entire city block in the southern end of Eas…Dec 21 2016harlemworldmag.com
Wednesday's vote now just leaves the full City Council to vote on this matter before development can get underway in earnest.
As plans stand right now, AvalonBay is hoping to bring a 68-story rental building to a full block site between First and Second Avenue on East 96th Street. The proposal at 321 East 96th Street, also includes three new high schools. In addition, the developer has agreed to make 330 apartments here permanently affordable, and redevelop and relocate Harlem Marx Brothers Playground.
East Harlem Considers Wave Of Other DevelopmentsWhile East Harlemites can expect a few months' wait before the launch of the Uniform Land Use Review…Mar 23 2017harlemworldmag.com
This has rankled local residents, who are not just miffed about losing a park (albeit temporarily) but also because of the scale of the building. This will be the largest project in Manhattan, north of 60th Street, with all 1,100 units packed into one building.
The City Council subcommittee's approval is an important win for the de Blasio administration, which has been pushing for this project to pass, thereby showcasing the value of their Mandatory Inclusionary Housing policy. City Council speaker Melissa Mark-Viverito also backed the project, telling Crain's that the community review process had helped scale down the building by five stories, and brought several public benefits to the overall project as well.
Related articles
Related Articles