---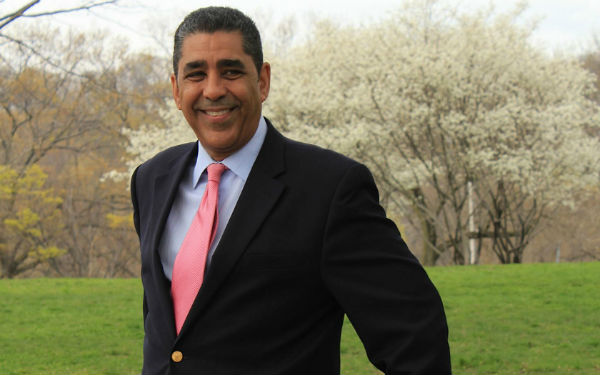 Today, Congressman Adriano Espaillat, issued the following statement regarding news of Shola Olatoye's resignation as chairperson of the New York City Housing Authority (NYCHA).
"Thank you outgoing chairwoman Shola Olatoye for four years of service with NYCHA, a critical and valuable resource to New Yorkers that has served hundreds of thousands of residents in public housing throughout the City's five boroughs," said Congressman Adriano Espaillat.
"We recently announced a significant increase of federal funding allocated for HUD, New York housing and NYCHA, including an increase in the Public Housing Capital from $1.942 billion to $2.75 billion, of which NYCHA will see a significant increase above last fiscal year's funding level of $346,326,398, and an increase to Section 8 housing by 8.5% which will create more than 5,000 vouchers for residents. This was funding that was long overdue. It remains critical that we continue to invest federal funds and resources in NYCHA programs in an effort to support sustainable programs and create opportunities that will allow low and moderate income residents the ability to secure safe and affordable housing for their families.
"As we move forward during this transition, building on the increased federal investment in public housing, I look forward to working with Interim NYCHA Chairperson Stan Brezenoff in continued efforts to make NYCHA a better place for all residents."
To find out more about Rep. Espaillat, visit online at espaillat.house.gov/.
---