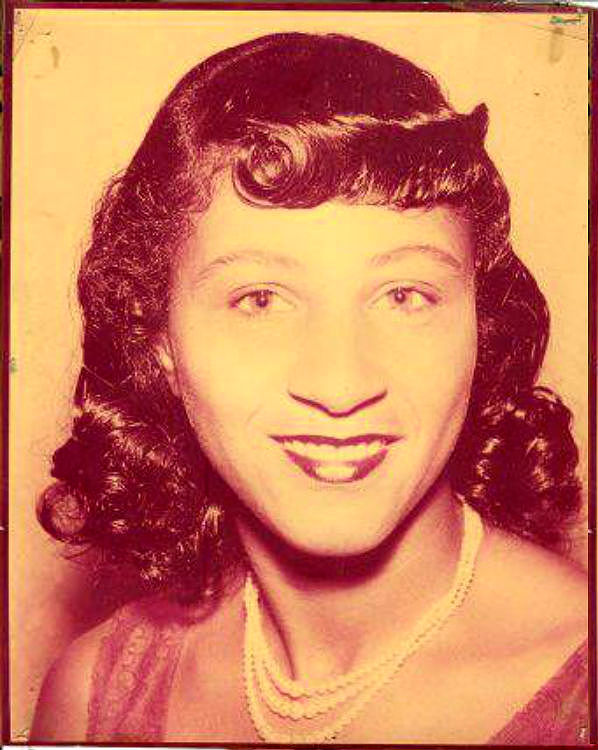 Dear Friends and Neighbors,
I want to wish you and your family a very Happy Mother's Day today!
While we should honor and acknowledge the efforts of our mothers every day of the year, we take the time today to give particular thanks for our wonderful mothers' contributions to our lives and our families.
My own mother Blanche ( above) was a tremendous influence on my own life and that of my brothers and sister, helping to raise myself and other siblings.
I hope you and your family are enjoying this day together, celebrating our mothers, grandmothers and for some even great grandmothers; these strong, beautiful, capable women who have raised us, strengthened us and made us who we are today.
Danny Tisdale
CEO and Founder
Harlem World Magazine
No related posts found...
---