---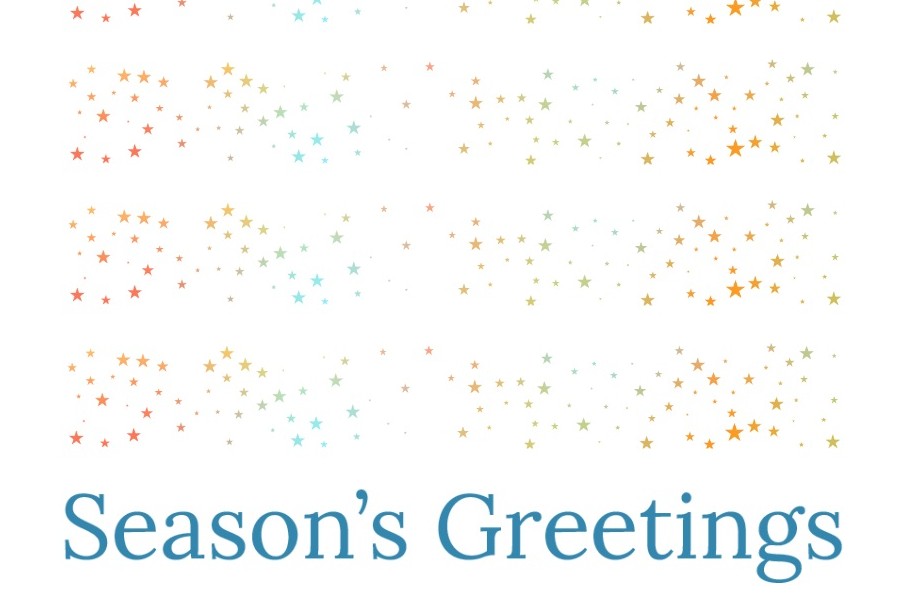 Happy holidays! The team at Harlem World Magazine (HWM) wishes you peace, joy, and prosperity throughout the coming year.
Thank you for all of your support!
In all the languages of our community, we at HWM wish you a:

If you would like to keep up with our work and news about the greatest community in the world, Harlem in 2023, you can sign up for our newsletter here!

---