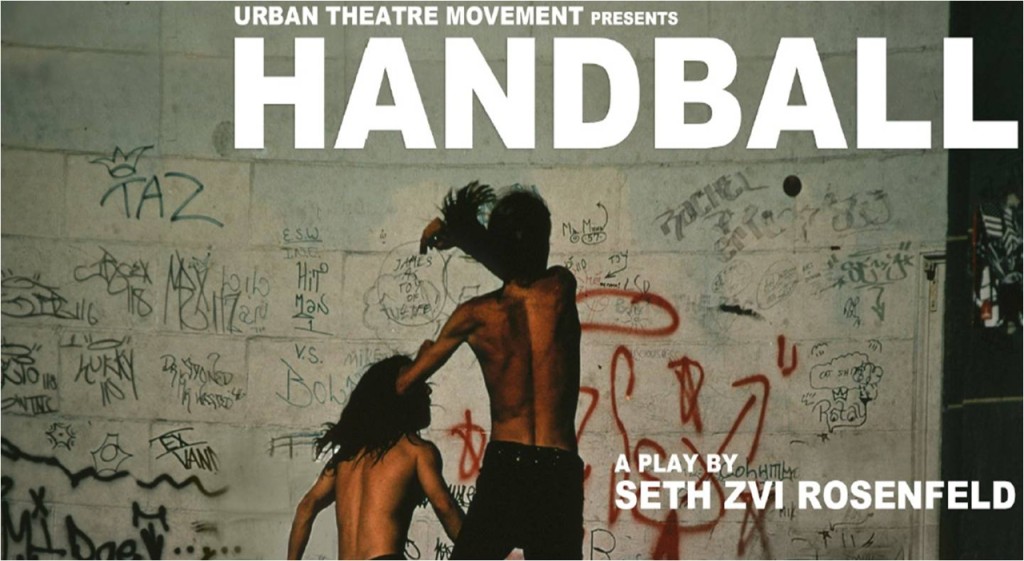 Urban Theatre Movement's Handball, written by Seth Zvi Rosenfeld and directed by Brenda Banda delivers an explosive take on gentrification in from Harlem to Hollis.
The play tracks a park filled with characters as unique and diverse as the city itself. Tempers flare as new transplants work to make their mark while old residents struggle to maintain their way of life. Over the course of two hot, summer days we watch a once lively, buoyant park become extremely tense as each character struggles to find their way and survive while witnessing their neighborhood falling apart. Stories become intertwined, power is shifted and change reveals itself to be inevitable. Handball tells the story of modern-day urban America and the people struggling to find their way in it.
Tuesday, July 29  Wednesday, July 30
Thursday, July 31
Friday, August 1
Saturday, August 2
All Dates at 8:00pm
Marcus Garvey Park, Harlem, New York:
This is a Free show get more here.
Website: http://urbantheatremovement.com/
Related Articles
---