---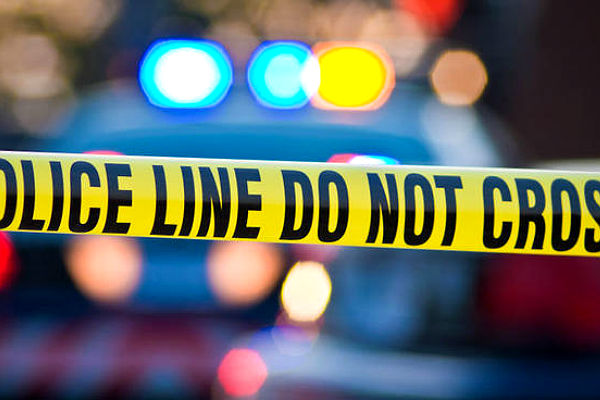 A gunman fatally shot a 24-year-old woman in the head inside a Harlem apartment building early Friday, officials said.
The victim, whose name was not immediately released, was blasted inside the King Tower Houses on Fifth Avenue near West 114th Street about 2 a.m., officials said.
She died at the scene.
Tenants heard several people arguing in the building shortly before the woman was shot, police sources said.
Detectives were questioning a male roommate of the victim, sources said. No arrests have been made.
---