---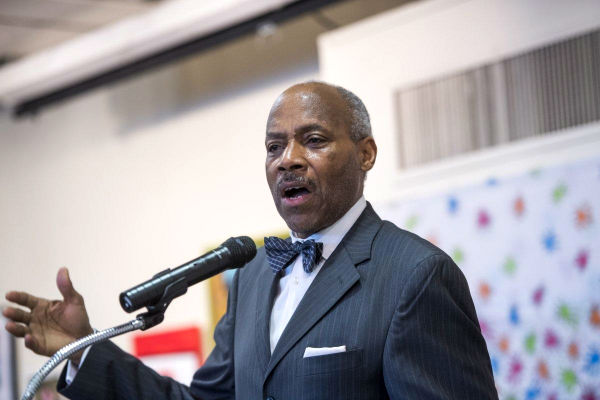 A Queens teenager visiting his aunt in Harlem heard the chilling words "It's time to get lit" before bullets suddenly pierced his right thigh and right foot.
The 19-year-old told NYPD he didn't know what was happening until he was on the ground bleeding.
Two women, ages 21 and 25, strolled through a huge crowd toward a barbecue in Morningside Park before a gunman sprayed half-a-dozen bullets, sending hundreds of people running for their lives. The younger woman was hit in the left foot; the other woman was hit in the right thigh.
In all, seven people were wounded in three separate shootings within an hour in a two-block area near 116th St. and Manhattan Ave. in Harlem on the night of June 24.
Though the shootings did not happen in the park itself, they have thrown a chill into what has been a renaissance of the storied 122-year-old greensward — which stretches from 110th to 123rd Sts. and was once known as one of the most dangerous in the country.
Back in 1992, thousands of crack vials and syringes littered the park, and locals feared going in there at night. Today, the park is an idyllic place with strollers, packed playgrounds and kids playing hoops. There's even a pond packed with turtles and its own waterfall.
"It's a beautiful moment for the city that folks have returned to these parks," said City Councilman Bill Perkins, who lives in the area. "It's the first time in a long time that I've seen any beef. This broke the paradise and brought us back to the bad old days. The gun situation is out of hand. There's too much weaponry out there."
Perkins said he looked out his window and saw a sliver of the aftermath of one of the shootings.
"It's scary that that is already taking place and the season is still young," he said. "That's a wound to the community that resonates throughout the neighborhood."
---