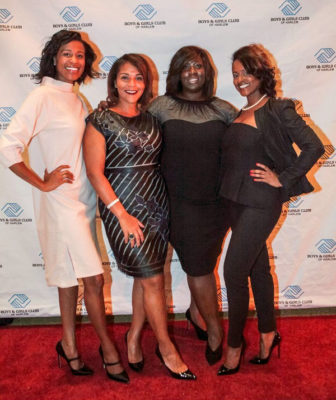 The Boys & Girls Club of Harlem held its annual fundraiser and celebration, "Autumn in New York," Wednesday night at the Riverside Church, commemorating 35 years of serving the local youth of Harlem as it embarks on a new chapter at PS 186.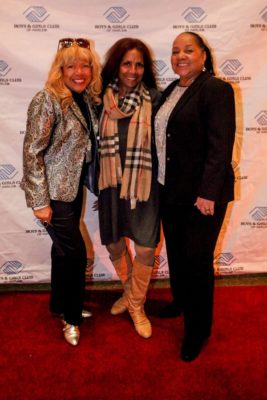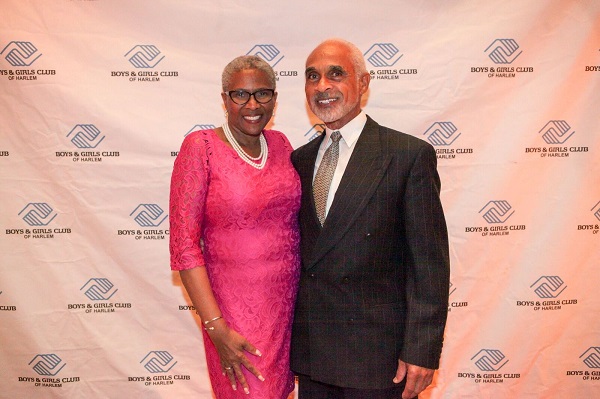 The event brought together corporate, community, and citywide supporters. Contributions from the event will go towards programming, services, and furnishings at the Club's new home at PS 186.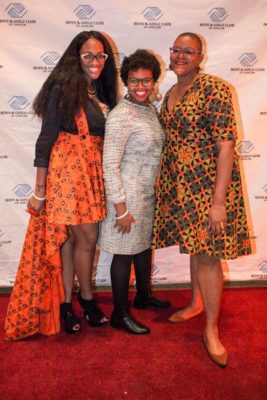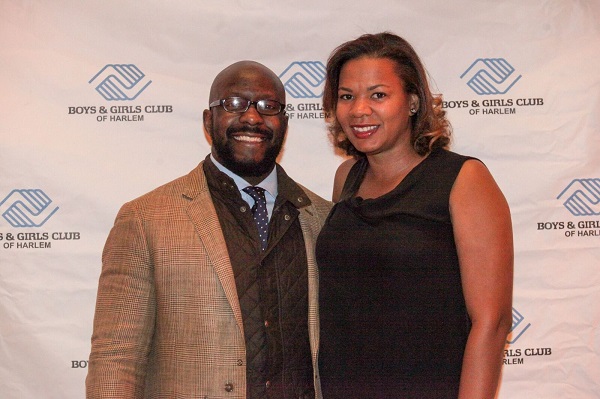 At the event, Shola Olatoye, Chair & CEO of the New York City Housing Authority, was honored for her career in public service with the M.L. Wilson Award, named after one of the Boys & Girls Club's founding leaders and Pastor of the Convent Avenue Baptist Church. Elois Dupree, Board Member of the Boys & Girls Club of Harlem was also recognized with the Lewis Coffield Award for Volunteer Service. Finally, the Boys & Girls Club of Harlem awarded Carver Bank with the Corporate Spirit Award for its ongoing commitment to supporting the local youth of Harlem. Music was provided by DJs Freedom Party and Sundae Sermon and Sharene and Guy Wood, owners of the Harlem Haberdashery, were honorary co-chairs for the event.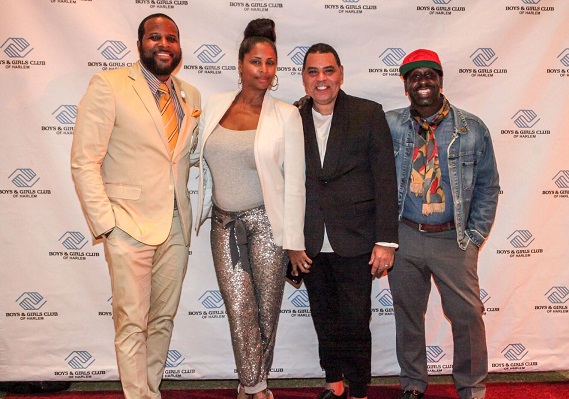 Boys & Girls Club of Harlem Executive Director Dominique Jones said, "As the Boys & Girls Club of Harlem sets off on this new chapter at PS 186, we are reminded of the incredible individuals, organizations, and businesses that helped us get to where we are, who come out to support our Club year after year. This year's celebration is particularly celebratory for us and each and every contribution from Autumn in New York will go towards supporting Harlem's local youth. Thanks to our Board, our supporters, our volunteers, and our community for helping make a positive impact on the lives of thousands of young Harlemites."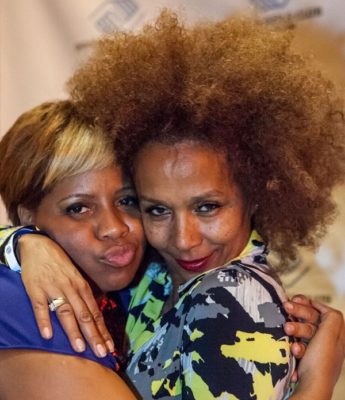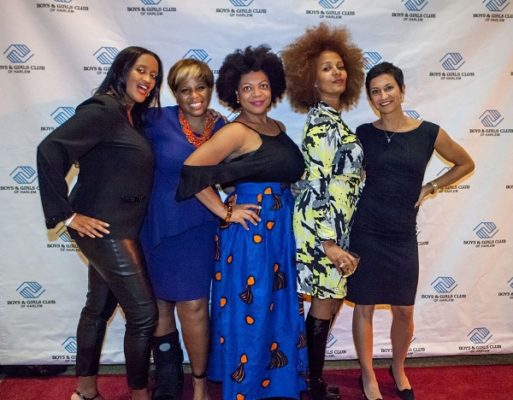 "I am so proud and honored to receive this award—from a group that has worked to create healthy, connected communities for families and children in New York City for over 35 years," said NYCHA Chair and CEO Shola Olatoye. "Changing how we do business to lift one another up requires renewing our commitment to collaboration each and every day. As partners in the mission to improve New Yorkers' lives, I am grateful for your support, which inspires me—and should inspire all of us—to redouble our efforts to serve our residents, our neighborhoods, and the broader public."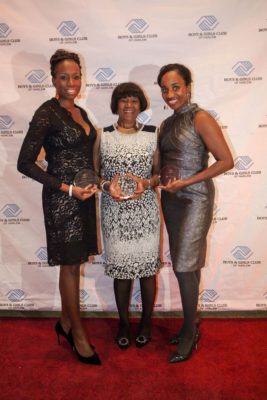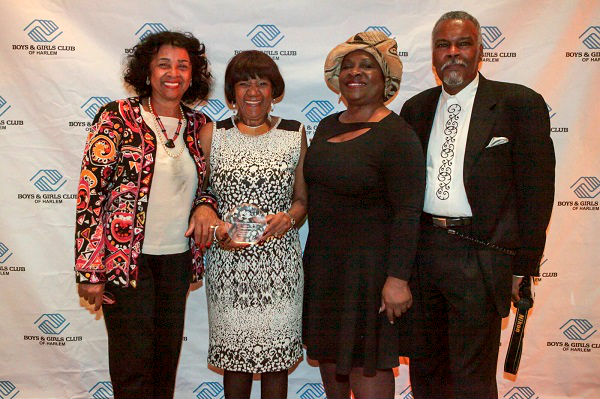 Elois Dupree, Boys & Girls Club of Harlem Board Member and recipient of the Louis Coffield Award for Volunteer Service said, "The Boys & Girls Club of Harlem is an anchor of strength and hope for our community. Working with the Club has allowed me to use my professional skills gained from more than 40 years of experience in childcare programming and human resources management for the benefit of the young men and women of Harlem. Our program gives Harlem youth unique and engaging academic and social opportunities and I am proud to be able to give back to an organization that has such a profound impact on hundreds of children every year."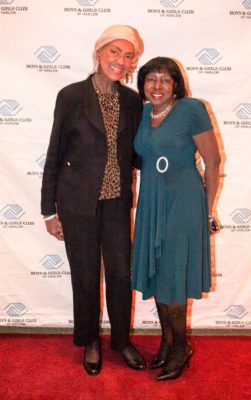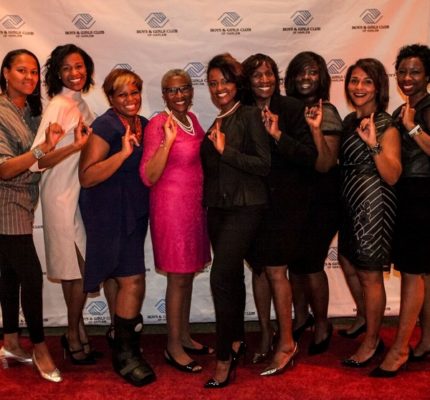 "They say that it takes a village to raise a child. There is no better example than our annual event, which gathers people from across our community and city, to illustrate how true this adage really is," said Boys & Girls Club of Harlem Board Chairman, Christopher Watler. "Harlem may be changing, but our community still recognizes the importance of ensuring our local youth have the support and skills necessary to succeed. On behalf of the Boys & Girls Club of Harlem's Board of Directors, we are deeply grateful to everyone who has supported us and helped us turn the page onto a new, exciting chapter for our Club and the families we serve."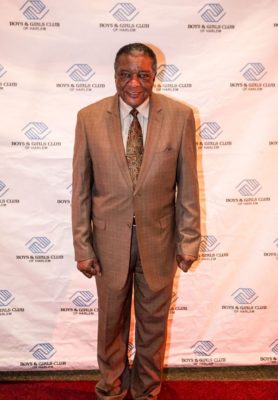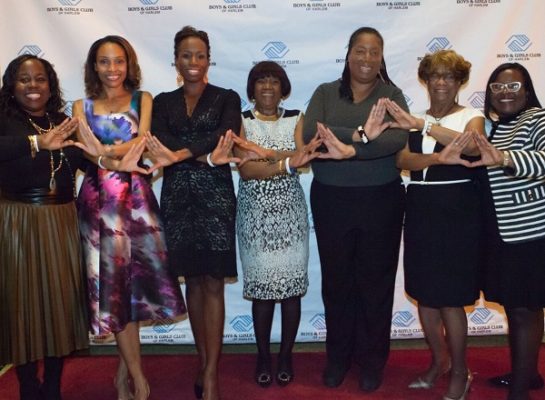 "We are happy to support The Boys & Girls Club of Harlem. My family and I are committed to helping Harlem's youth – the next generation of community leaders – succeed. It's important that we give back having grown up in this Harlem community . We honor the young Harlem kids we were by supporting and encouraging today's Harlem kids. Helping kids succeed today will create a stronger community in the future," said Sharene Wood, President and CEO, 5001 FLAVORS & Harlem Haberdashery.
The celebration followed the grand opening of the new mixed use community and residential development at PS 186, co-locating the new HBGC Clubhouse and 79 units of affordable housing for low-income families on October 20th. Serving local children ages 6 through 18 years old since 1980, the Boys and Girls Club of Harlem will now be able to double its reach throughout West and Central Harlem – expanding its programming from 500 to 1000 local youth served. Programming at PS 186 is slated to begin Monday, November 7th, 2016.
The Boys & Girls Club of Harlem, 425 West 144th Street, New York, New York 10031, 212.283.6770, www.bgcharlem.org/
Related Articles
---