---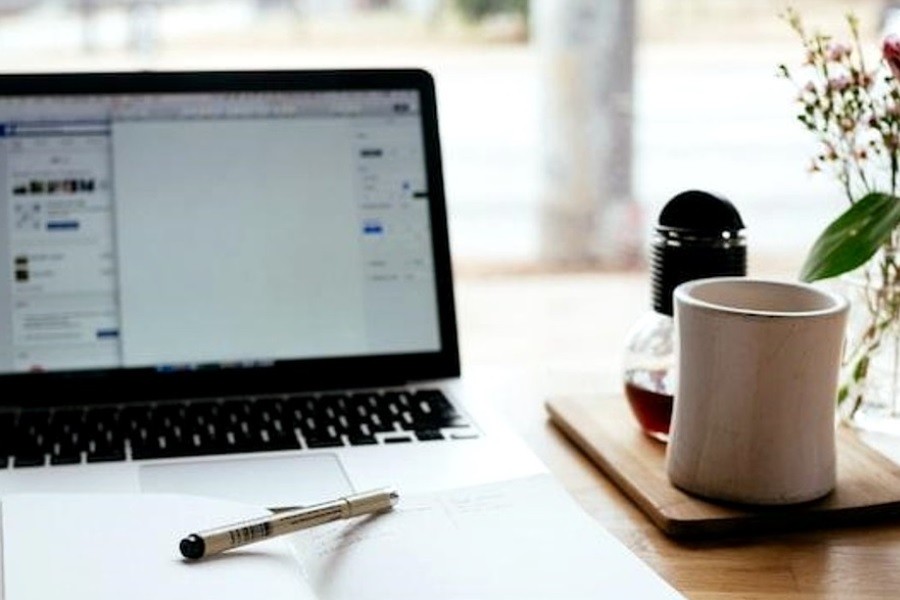 By Bretton Love
Every business wants to grow, but it's not as simple as expanding your square footage, your payroll, or even your ambitions.
There are important practical steps you need to take and plenty of mistakes you need to avoid. Fortunately for you, many business owners and CEOs have made those errors before you, and you can learn from them rather than doing the same yourself.
Too Much Too Fast
This might be the most common mistake, and it can come in a variety of guises. One problem with it is that even if you are aware of it, you might be making this error without realizing it. That's because it can be so easy to justify growth before you're ready. Some of your customers have urged you to seek out a bigger space or suggested products or services that they'd be interested in seeing from you. Or maybe it's just that business is good, and you can see the next step ahead so clearly that it seems inevitable.
These types of things can seem like the go-ahead you need to take that next step, but slow down and ask yourself some questions. Do you have good CRM solutions in place? How many customers have expressed these want to you? If you have contact with your customers and half a dozen mention it to you in the same week, it might get you thinking, but that's still just six people. They may have mentioned a want, but are they willing to pay for it?
If you really want to get to the bottom of your customers needs and behaviors, you need to be more methodical, using surveys, focus groups, or tracking what they do online if a large part of your business takes place there. Turning over a good profit only means that what you're doing is working now, not that you can take a big step and see the same results. All business involves some degree of risk, and if you're an entrepreneur, you can't be dissuaded by fear of failure. But you do need hard data and a concrete plan for growth and not just a vague feeling that it's time.
Refusing to Innovate
At the other end of the spectrum is assuming that just because something has worked so far, you can scale it up and expect it to continue working. Change is scary, but it's also what will keep you competitive. That change might be external, adding a new set of products or services. Or it might be internal, such as introducing new tools or a new way of approaching certain processes. There does need to be a reason underlying these innovations, whether it's greater customer satisfaction, greater efficiency, savings, or all of these and more.
If you are managing a fleet of vehicles and you're considering a switch to electric, this may help you save money on fuel and maintenance. It might also be a good selling point to customers if they tend to be concerned about environmental issues. You also need to do your research before you make the leap. For an electric fleet, you would need to review a guide to electric car charger costs, charging networks, and installation.
Not Listening to Stakeholders
Who are your stakeholders in this case? They're your customers and your employees. It's a mistake to make costly changes based on anecdotal feedback, but you do need to know what both sets of individuals want and need before you push forward. That doesn't always mean that you'll be able to provide it for them, but it's a starting point. You'll also need to take both points of view into account.
A website redesign that your employees are enthusiastic about that your customers can no longer navigate easily won't help anyone in the long run. Too often, though, the mistake is in the other direction, and employers prioritize customers over employees. If your workers struggle to do their jobs because their software is outdated or their processes are needlessly cumbersome, you have a problem on your hands. An important corollary to this is that it will be much more difficult to get your employees on board for a change if they aren't engaged in it and don't feel heard.
This content is part of the HWM Partnership.
---