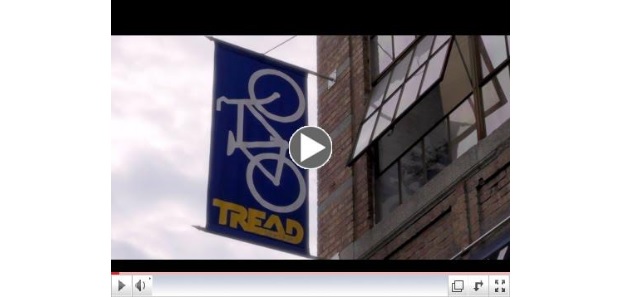 Applications are now open for Columbia Community Business Program it's going back to school for your business, not to mention it's free.
The Columbia Community Business Program is an executive education program designed to support the growth and development of for-profit businesses in Upper Manhattan.
The program offers participants access to Columbia University's resources for technical assistance, entrepreneurial education and professionally facilitated peer learning.
You'll see exponential growth with this program. But don't take our word for it…ask Ozzie Perez!
Applications must be completed prior to 11:59pm on August 31st, 2016
Columbia-Harlem SBDC, 310 Uris Hall , 3022 Broadway , New York, NY 10027
Related Articles
---