---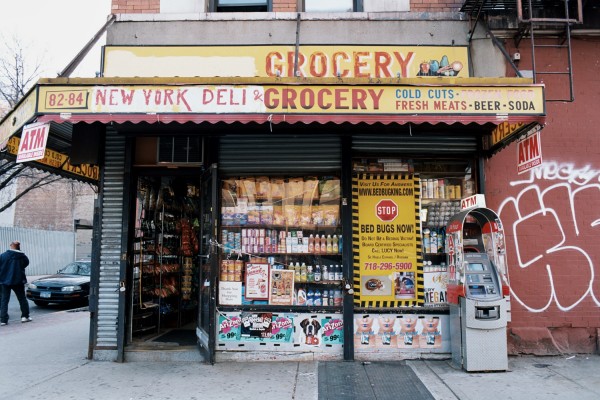 Going to the grocery store is becoming an expensive proposition. In addition to rising gas prices, food-at-home prices are up 11.9% over the past year, making it the largest 12-month increase in more than 40 years.
According to the Consumer Price Index (CPI), every aisle at the grocery store was affected – the index for fruits and vegetables was up 8.2%; prices for meats, poultry, and fish rose by 14.2%; and the index for eggs surged by 32.2%.
However, there are some bright spots, albeit only two that ConsumerAffairs could find. The price for strawberries is down 12.25%, and romaine lettuce is priced 6.1% lower than it was back in April.
Prepare for prices to go up during the summer
The pressure on flour availability because of the war in Ukraine took its toll on foodstuffs that are dependent on grains. The price of chocolate chip cookies is up 7.9% per pound, and spaghetti and macaroni prices are up 6.1% per pound.
Mondelez International – the world's largest producer of cookies and crackers – said its overall input costs will be about 10% to 13% higher this year.
Unfortunately, that pressure is not likely to ease anytime soon. H&S Bakery in Baltimore, which produces bread to grocery stores and restaurants up and down the East Coast, told CBS News that it is struggling to find the ingredients it needs.
"You're going to see another increase in July that's going to impact another 35% increase on flour," said JR Paterakis, the co-owner of H&S Bakery. "That's strictly related to Ukraine-Russian war."
Membership clubs offer a respite
To offset the rising prices on individual packages of food, membership clubs like Sam's Club and Costco are benefiting from shoppers who are buying larger quantities of products that have low per-item costs.
In its latest quarterly earnings report, Costco saw a 10+% increase in same-store sales – led by food items like candy, bakery, and deli – as well as a 9.2% rise in membership fees from the same period last year. 
Luckily for its members, Costco said it's not going to take advantage of the situation by raising membership fees — at least not anytime soon.
"Given the current macro environment, the historically high inflation, and the burden it's having on our members and all consumers in general, we think increasing our membership fee today ahead of our typical timing is not the right time," said Bob Nelson, Costco's Senior Vice President of Finance and Investor Relations.
---