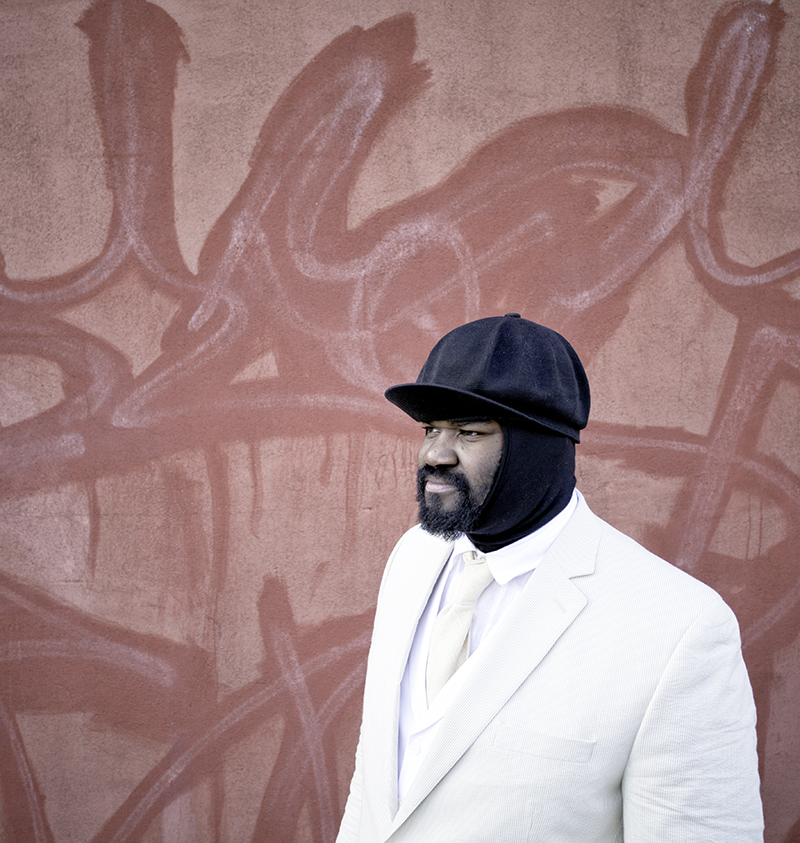 Gregory Porter's Blue Note Records debut, the 2014 GRAMMY winning Liquid Spirit, arrived on the heels of two critically acclaimed, GRAMMY nominated indie label albums that quickly propelled Porter to the upper echelon of contemporary male jazz singers. Don Was, President of Blue Note, encouraged Porter to stay true to his artistic vision. "I firmly consider myself a jazz singer but I enjoy blues, southern soul, and gospel," Porter says, "Those elements make their way inside my music. And I've always heard them in jazz." Porter wields one of the most captivating baritone voices in music today. It emits enormous soul that conveys both the emotions and intellect of any given song without relying on vocal histrionics.
Jazz singer Dee Dee Bridgewater praised Porter in JazzTimes, saying, "We haven't had a male singer like him in a long time. He's such a wonderful writer. He's a story teller."
Join him for a free concert at 72nd Street in Central Park, Manhattan, Sunday, August 3rd at 7:00pm
Get more information here.
Here's the video of "On My Way To Harlem" from WNYC:
Related Articles
---