---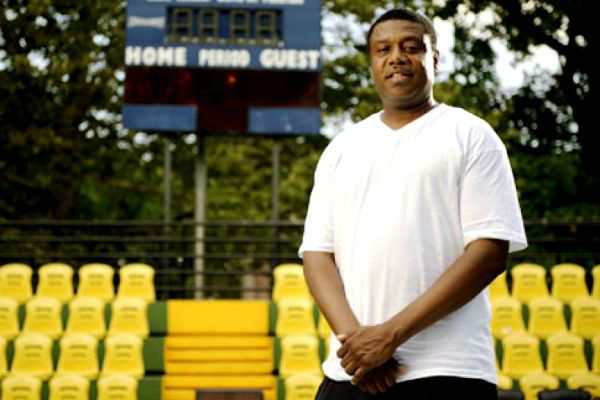 Greg Marius, the founder of Rucker Park's Entertainer's Basketball Classic, passed away today after a battle with cancer. He was 59.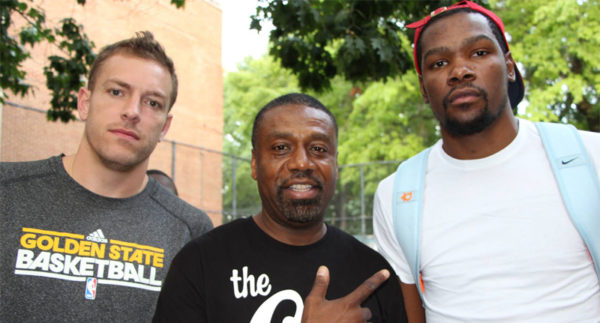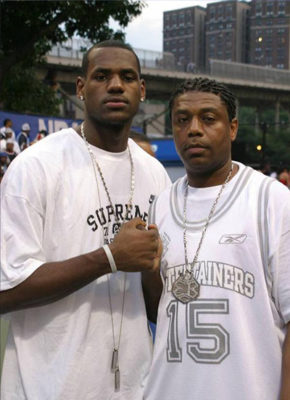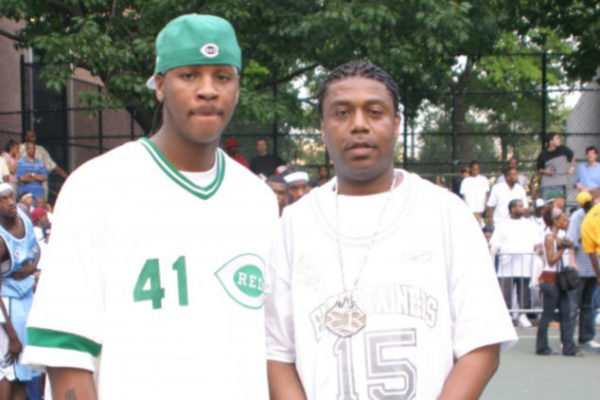 Marius started the EBC in 1982, running with a team that included Pearl Washington, Richie Adams and Walter Berry. In the almost four decades since then, the EBC became the go-to spot for the country's best ballplayers. Everyone from Pearl James, Diddy, to LeBron James to Kevin Durant, Jay-Z came through to EBC. The credit for that goes to Marius.
He had stories for days, like the one he told us last summer about Allen Iverson and Stephon Marbury:
My best story is definitely AI. When he came up here, he was sitting on my man's couch. He said he was gonna play tonight. He got here, he seen the crowd and the out of bounds line was everybody's feet. So he said it's 'the first time I've played somewhere where I can't even see the out of bounds line.'

You had two of the top about to become NBA players in the backcourt together. Steph Marbury was in the backcourt with Allen Iverson. They were a week away from the Draft. Imagine them playing here, taking the chance of being hurt and not being drafted? And they played as hard as ever. No NBA player has ever done that.
Marius was one of the first to connect basketball and hip-hop, creating an all-inclusive atmosphere that celebrated the game, its culture and its fans. A typical day at the park was full of music, food, heckling and endless games that solidified reputations or made them crumble.
Via source
Related Articles
---