---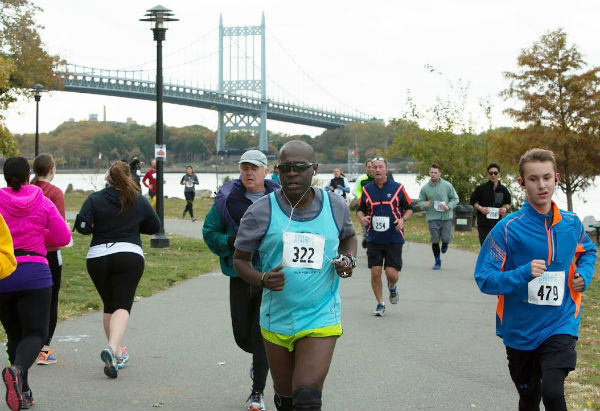 It's that time of year when you may be trying to get back into shape. Way to go! Did you know that your workout might be impacting the environment? Give these green tips a try for a more sustainable exercise routine reports NYLCVF.
Green your gear: Search for workout clothes that are made using organic cotton and ethical practices. Check out this list for some options.
Recycle your gear: The U.S. Environmental Protection Agency reports that more than 16 million tons of textiles find their way into our solid waste stream. Don't just throw your old workout gear in the trash. If it's lightly worn consider trading it with a friend or donating it. If you live in NYC, visit a textile drop-off location. There are also lots of companies that take back your old sneakers, like Nike's reuse-a-shoe program.
Hydrate with a reusable water bottle: According to the Guardian, 20,000 plastic bottles are purchased every second worldwide. These single-use bottles either end up in our landfills or oceans, threatening marine life and eventually making their way back to us as we consume fish. We need to drastically reduce the number of single-use plastic bottles we consume. You can help by getting a reusable water bottle (look for BPA free!) and not only using it while you exercise but also wherever you go. Remind your peers to do the same.
Walk or bike to the gym: Transportation is the number one contributor to greenhouse gas emissions in New York State. Avoid driving to the gym if possible. Walk, bike, or take public transit if available. If you have to drive, consider carpooling with friends or neighbors. If you walk or bike, you'll also get the added bonus of burning more calories!
Run for a cause: If you're an experienced runner or want to try something different, consider signing up for a race to benefit an environmental charity.
Via New York League of Conservation Voters Education Fund (NYLCVF)
---