---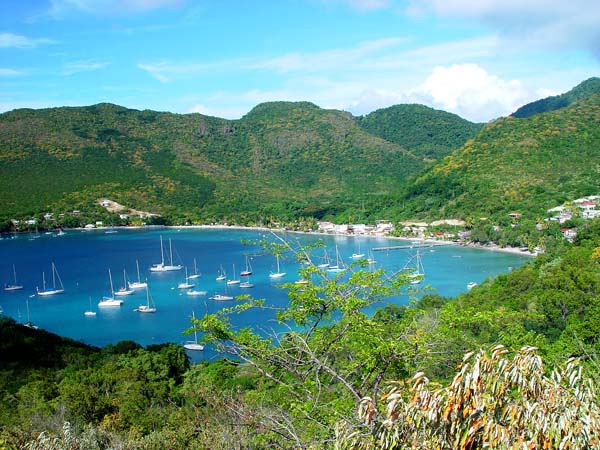 The Greater Harlem Chamber of Commerce will lead a delegation of businesspeople, journalists and cultural professionals to the island of Martinique May 20 – 24th.
Hosted by the President of The Regional Council of Martinique, Hon. Serge Letchimy and the Martinique Tourism Authority the delegation will spend the four days on the island meeting with officials and working on expanding the relationship between Martinique and People in the Americas with Harlem being the model for programs throughout the United States.
Programs that will be discussed during this trip include Martinique participation in the annual HARLEM WEEK Festival and the new Harlem Music Festival, The Multinational Business Conference, Development in Martinique and the U.S., Biodiversity, Technology, cultural exchanges and more. The delegation of members and associates of The Chamber who will be attending include Chamber President Lloyd Williams, Vice President Patricia Ricketts, Award Winning Author & Journalist Herb Boyd, Newspaper Publishers Karl & Faye Rodney of The NY Carib News, Rev. Dennis Dillon from The NY Christian Times, Attorney & Chairperson of The Anacosta Museum in Washington, DC Larry Frazier and National & International Business Consultant Gregory Campbell among others.
This cultural exchange will be highlighted by a presentation of a Congressional Proclamation by the delegation on behalf of Congressman Rangel to President Letchimy and participation in Martinique's Emancipation Day ceremonies among many other activities that will lead to enhanced "bridge building" and stronger relations between Martinique and People in the Americas.
Related Articles
---