---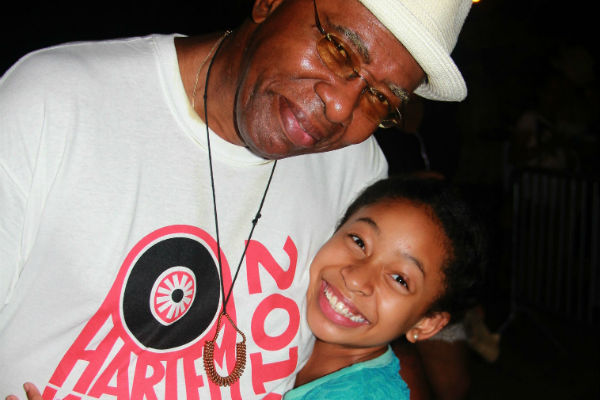 The Greater Harlem Chamber of Commerce in conjunction with Elev8 Wellness Centers, Touro College and Metroplus Health Plan present the 8th Annual National Urban Health Conference taking place Saturday May 12th through Sunday, May 20th, 2018. 
This year's National Urban Health Conference (NUHC) theme is "Living Healthy: Be An Agent For Change." Each year the NUHC is one of the signature activities of the Chamber's Healthy Eating, Healthy Living Initiative which brings together health service providers, hospitals, medical professionals, educational and religious institutions, elected officials, public officials, financial institutions, corporations, civic and community based organizations and local business to focus on those issues impacting the health and well-being of our communities. This year's NUHC expands to over a full week covering an array of activities ranging from The Impact of Domestic Violence in our Communities to The Opioid Crisis in our Urban Communities to Women's Financial Health to Spiritual Health and more.
"The National Urban Health Conference is an extremely important forum to discuss health issues that impact our communities and chart a course for how to be healthier in all facets of our lives. As a business organization we realize and hopefully we can help others realize how important our health is to our success in business, our quality of life, and our serve to our community and beyond" says Patricia Ricketts, VP Programs, The Greater Harlem Chamber of Commerce
NUHC events take place throughout Harlem kicking off on Saturday, May 12th with a session on The Impact of Domestic Violence on our Communities at Salem United Methodist Church. Conference activities continue with special radio programs on May 13th on WBLS-FM and WLIB-AM, May 15th & 16th on WHCR-FM; Panel discussions on National Healthcare Updates & Maximum Body Efficiency Strategies at Touro College of Osteopathic Medicine on May 18th, a luncheon conference on Women's Financial Health on May 19th and the conference concludes on Sunday, May 20th with discussions on Spiritual Health at Harlem Churches.
All events of the National Urban Heath Conference are free and open to the public but space is limited. For a full schedule and to register to attend please call 212-862-7200 or visit www.greaterharlemchamber.com/nuhc
The National Urban Health Conference is a signature event of the Greater Harlem Chamber of Commerce's Healthy Eating – Healthy Living Initiative created to help Harlem residents and people in communities across the nation to live healthier and more productive lives.
Related Articles
---