---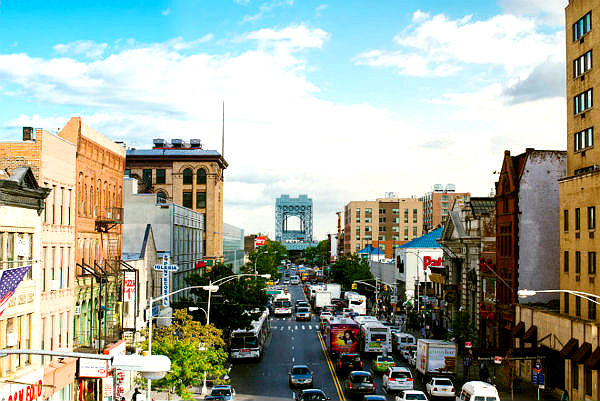 Take Care New York 2024 Outreach Partners, the Fund for Public Health in New York (FPHNY) on behalf of the New York City Department of Health and Mental Hygiene (DOHMH).
DOHMH is seeking up to twenty Take Care New York (TCNY) Outreach Partners to engage community members through pre-designed activities to spark conversations on "What Creates Health?" in their neighborhoods to inform and create momentum for TCNY 2024 from October – December 2019. Each TCNY Outreach Partner can receive $2,000 per outreach event for a maximum of $8,000 for four events to lead activities for TCNY at community events between October – December 2019.
TCNY is the City's blueprint for advancing health equity and giving everyone the chance to lead a healthier life. The last iteration, TCNY 2020, was released in Fall 2015, outlining objectives for the City to achieve by the year 2020. In early 2020, DOHMH will launch TCNY 2024, focused on achieving health equity and creating healthy communities by using a racial equity and a social justice lens, focusing on the social determinants of health such as housing, food, the built environment, community cohesion, and education.
TCNY 2024 will have three core functions:
1. Instigate discussions among cross-sector stakeholders about what creates health and amplify the urgency of addressing health inequities;
2. Build new and strengthen existing networks that can support the development of multi-sector collaborations with shared priorities around eliminating health inequities; and
3. Catalyze action to ensure that stakeholders can effectively lead projects that will drive change in health inequities.
DOHMH aims to generate momentum and interest in TCNY 2024 through broad outreach in neighborhoods across New York City. Individuals and groups who can engage large numbers of New Yorkers (100+) through community events are invited to apply to become TCNY Broad Outreach Partners.
Answers to frequently asked questions will be posted at here on August 30, 2019.
Brooklyn Arts Council's 2020 Community Arts Grants
Brooklyn Arts Council (BAC) is pleased to announce summer info sessions for their 2020 Community Arts Grants! Artists, collectives, and nonprofit organizations are invited to apply for up to $5,000 to support artistic or cultural projects taking place across Brooklyn in 2020. Community Arts Grants consist of the Brooklyn Arts Fund, Local Arts Support, and the Charlene Victor & Ella J. Weiss Cultural Entrepreneur Fund.
Applications are due by Thursday, September 19, 2019. Click here for more information and to see the dates and locations of required information sessions.
---