---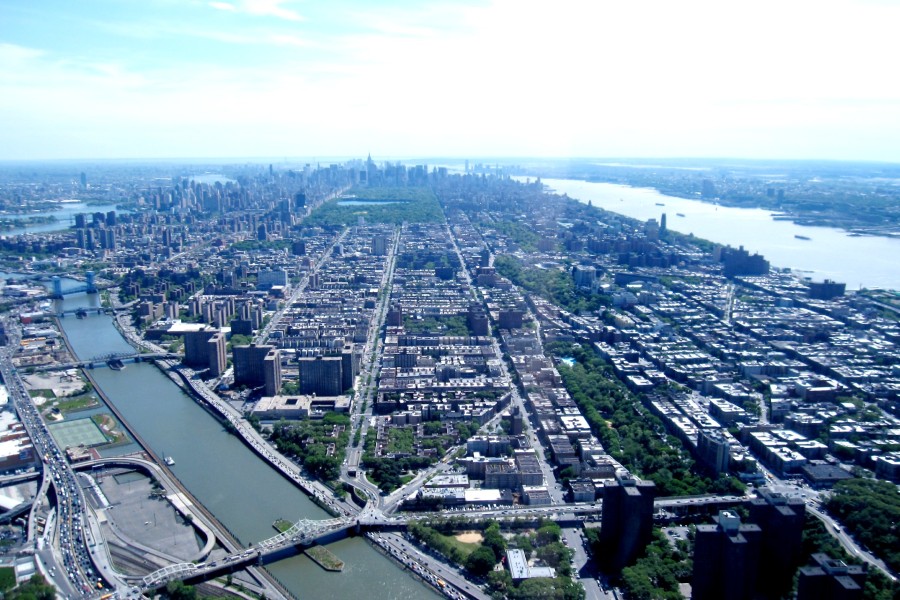 Today, NYSERDA President and CEO Doreen Harris and DEC Commissioner Basil Seggos announced NY measures for greenhouse gas emissions from Harlem and beyond.
That announcement is that the Hochul administration will not prioritize an effort to tamper with how New York measures greenhouse gas emissions in ongoing budget negotiations.
The sudden and unexpected effort to pass S.6030 Parker/A.6039 Barrett through the state budget would have gutted New York's landmark climate law, the Climate Leadership and Community Protection Act.
The issue was dropped as an administration priority days after the New York climate movement unilaterally rejected the move.
In response, Food & Water Watch Senior New York Organizer Eric Weltman issued the following statement: 
"Today's announcement is a victory in a battle that should never have been fought. Governor Hochul's ludicrous attempt to gut our state's landmark climate law was a bald-faced effort to curry favor with the fossil fuel industry. The effect would have been to increase our reliance on fracked gas nearly a decade after New York banned fracking within our borders. Governor Hochul's unconscionable effort to roll back years of climate advocacy was dead on arrival. It's time to get back to climate leadership in New York. That means passing a nation-leading ban on fossil fuels in new buildings as part of our state budget."
Related Articles
---