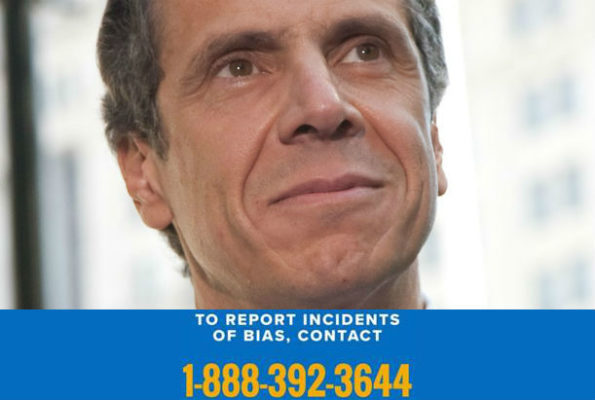 We applaud Governor Andrew Cuomo's decision to launch a toll-free hotline to report incidents of bias and discrimination from Harlem to the Hudson.
New York is great because of its diversity and no one should feel threatened because of his or her gender or sexual identity, race, religion or for any other reason.
Harlemites and other New Yorkers who have experienced discrimination are encouraged to call DHR's toll-free hotline at (888) 392-3644 from 9 a.m. to 5 p.m. Monday – Friday.
Via Congressman Charles Rangel
Related Articles