---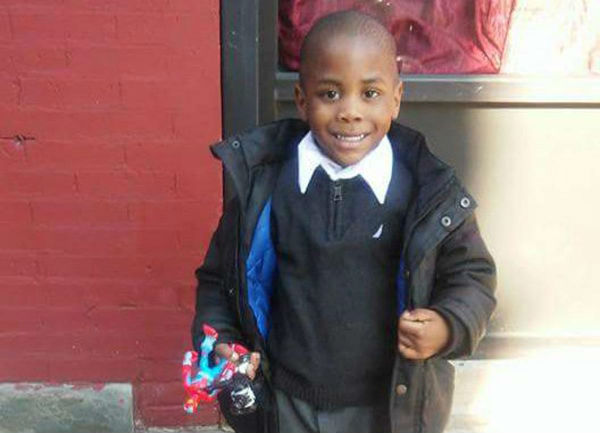 Gov. Cuomo took aim at the city's child protective agency Thursday as he announced a state probe into the broomstick beating death of a 6-year-old Harlem boy.
The state investigation comes in addition to a city Department of Investigation inquiry into the case of Zymere Perkins, who was allegedly killed by his mom's muscle-bound boyfriend.
"We're going to review the matter because the state does have oversight," Cuomo said to our source. "But this was a terrible, terrible tragedy. … My heart goes out for the pain this little boy suffered."
Cuomo said the child's death Monday reflects poorly on the embattled city Administration of Children's Services.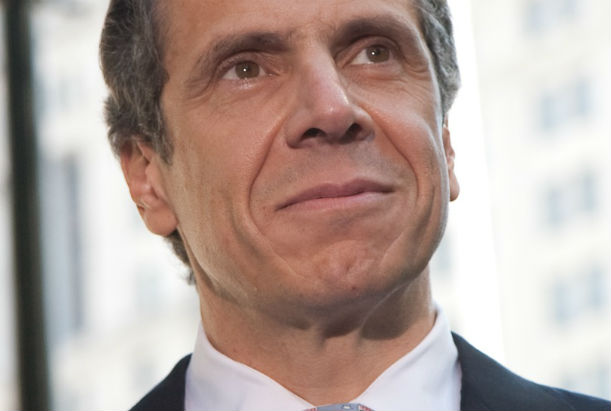 "It should remind us all that what government does matters — and when government fails, there are consequences," Cuomo said.
According to sources, the boy's mother was investigated five times for various child abuse allegations — most recently this past April. But the doomed boy remained with Geraldine Perkins, 26, and her boyfriend Rysheim Smith, 42, until his horrific death.
The state probe will include an analysis of all case records related to Zymere's death and "services ACS or its contract agencies were providing, or should have been providing to the family" under state law.
Smith became infuriated after the 6-year-old defecated into an ice bucket, beating the youngster with a wooden broomstick as Perkins watched the assault, authorities said.
The hulking Smith then hung the boy's limp body by his T-shirt from a hook on their bathroom door before heading out for lunch. Perkins then took Zymere's body down, laid him on a bed in their roach-infested apartment and read the Bible, prosecutors said.
Smith and Perkins were both jailed on $50,000 bail Wednesday on charges of endangering the welfare of a child. Stiffer charges are expected once an autopsy is completed.
Related Articles
---