---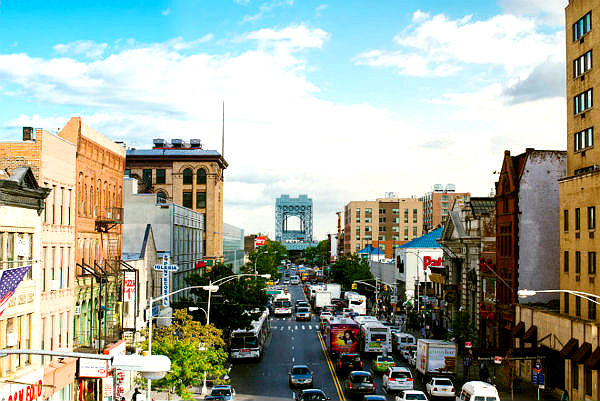 As we continue to keep our city safe and keep COVID-19 numbers low, we now have to keep our communities safe from Harlem to Hollis in a new way.

As you may have heard in the news, Tropical Storm Isaias is predicted to make landfall in New York City between Tuesday, August 4, 2020 and Wednesday, August 5, 2020. This storm will bring heavy rain and wind gusts of up to 65 mph.
The NYC Department of Buildings (DOB) is reminding all builders, contractors, crane operators, and property owners to secure their construction sites, buildings, and equipment.
Additionally, all business operators, including restaurants participating in the Open Restaurants program, are reminded to:
Bring inside loose, lightweight objects such as lawn furniture, potted plants, garbage cans, garden tools, and toys.
Anchor objects that would be unsafe outside, such as gas grills or propane tanks.
Close up and secure patio umbrellas.
Secure retractable awnings.
Remove aerial antennas and satellite television dishes.
Take down tents or follow manufacturer's instructions to secure them
Read the Press Release from the NYC Department of Emergency Management
---