---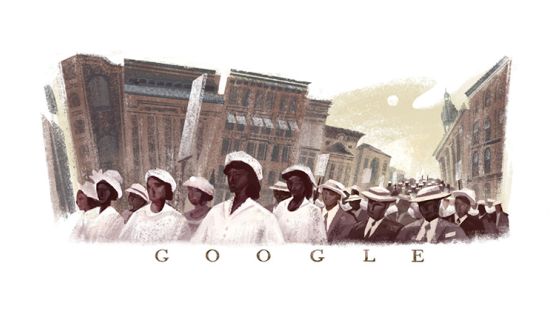 "There was no singing, no chanting — just silence," read the statement published by Google this morning.
Today, Google celebrates the legacy and the 100th Anniversary of "The Negro Silent Protest Parade." On this day, July 28, 1917, almost 10,000 Black women, men and children marched their way down New York's Fifth Avenue and didn't stop until they reached Madison Square.
A few days ago in Harlem World Magazine posted that "The Negro Silent Protest Parade," was organized by W. E. B. Du Bois, the NAACP, second vice president of the NAACP, Harlem's James Weldon Johnson, and Rev. Hutchens Chew Bishop, rector of St. Philip's Episcopal Church and realtor John E. Nail in Harlem.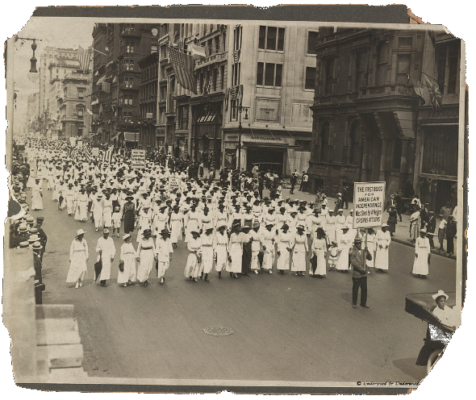 It became one of the first huge protests of lynching and other brutal acts of violence against Black people. What brought on this epic march? We had enough. Earlier that month in East St. Louis, between 40 and 250 Black people were killed and thousands lost everything as white mobs ripped their community apart.
The organizers demanded President Woodrow Wilson create and enact laws to protect us and "make America safe for democracy." This was a direct jab at the President's promise to bring democracy to the world through World War I. How do we concern ourselves with democracy abroad, when it's own citizen were robbed of democratic rights, right here in America? Unfortunately, it sounds all too familiar!
Photo by Google
Related Articles
---