---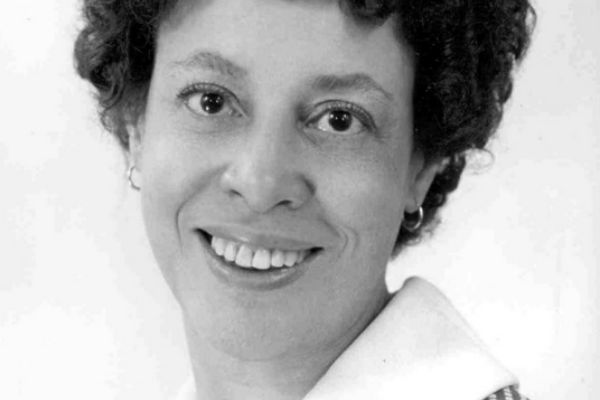 Join 94-year-old Harlem Hospital nurse Goldie Brangman and writer Evan Koch as they talk Dr. Martin Luther King, Jr in Harlem on The Danny Tisdale Show with host Danny Tisdale.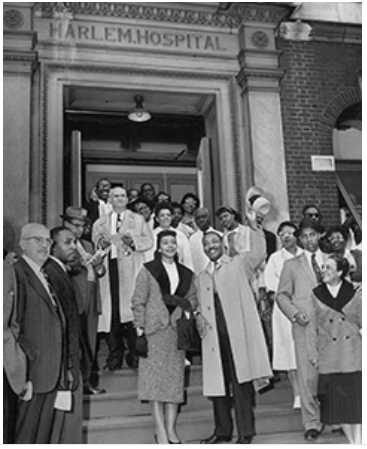 Ms. Brangman gives her first-hand account of the lifesaving surgery on Dr. Martin Luther King, Jr. after he was stabbed by a mentally unstable woman Izola Ware Curry in Harlem, as he autographed copies of his first book in September 1958 in conversation today's show was taped live on Harlem World Radio.
Click Below To Listen Now!
Become a CRNA: http://www.aana.com/ceandeducation/becomeacrna/Pages/default.aspx

The AANA history link: http://www.aana.com/resources2/archives-library/Pages/Historical-Resources.aspx
Contact us If you have any questions do not hesitate to contact us at harlemworldinfo@yahoo.com.
Check out more great Harlem World Radio interviews here, itunes or download them wherever you get your podcasts.
---