---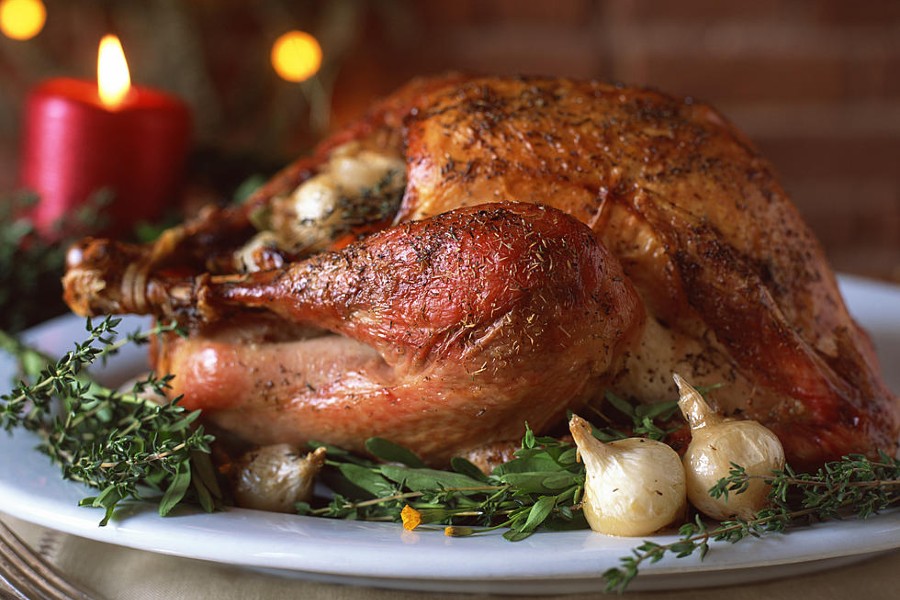 Distribution of Thanksgiving Turkeys: Join us on 117th Street between Park and Madison in Harlem on Tuesday, November 21st, 2023, at 1:00 PM EST.
To secure your turkey, please send a text message to 646.294.3906 with your full name and #Turkey2023, or email 25pccinfo@gmail.com with the same details by Sunday at 1 PM EST. We prioritize those in need, and a voucher will be prepared for you in advance.
Pick up your turkey on November 21st at 1:00 PM; our tent will be set up, and you'll hear my unmistakable voice. Your name, confirmed by presenting your voucher, ensures a smooth collection. Vouchers can be picked up on Monday at 3 PM; notifications will be sent to those who reached out.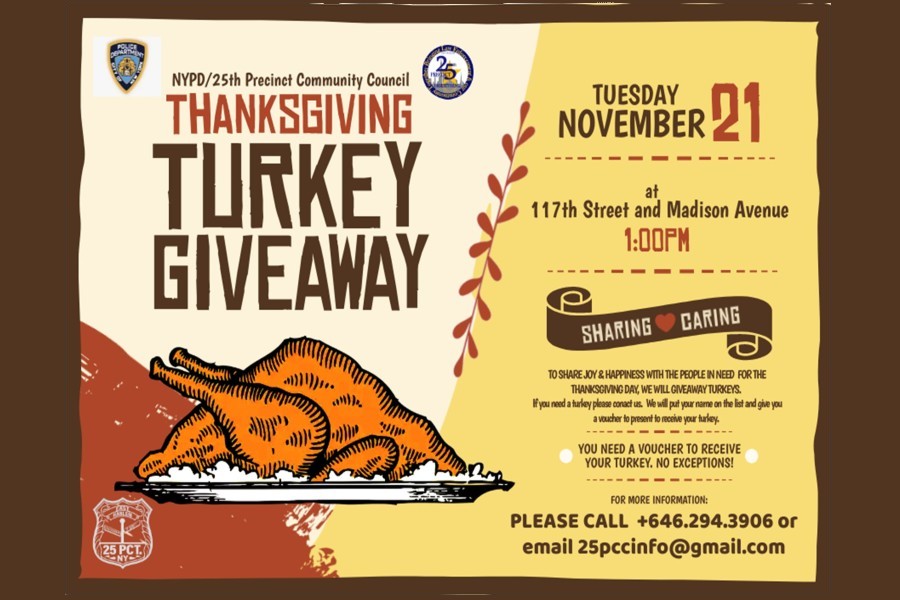 Note: Only programs can request multiple turkeys for the families they serve. Let's come together to make this Thanksgiving special for everyone in our community.
---