---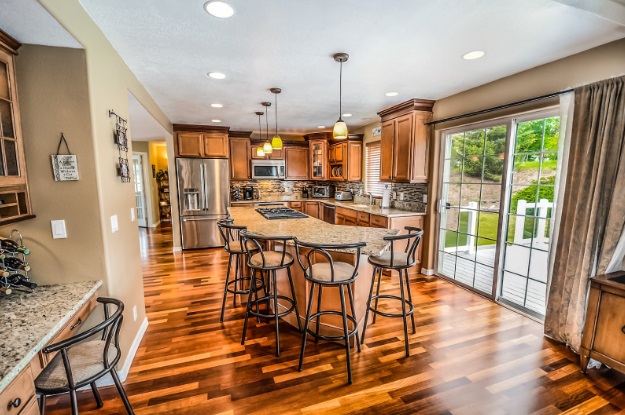 Doing a kitchen makeover is a wise thing to do in your house. If you ever feel like it is outdated and a bit bland anymore, then this is the sign to make some changes in your humble home.
There are different ways and ideas to remodel your kitchen, some homeowners are hiring a professional, and some are doing it on their own. It depends on what level of redesigning you want to achieve.
If you are one of those who want to make their kitchen pretty but lack the knowledge to do so, here are some ideas to remodel your kitchen.
Kitchen Themes
The kitchen interior should reflect the homeowner's lifestyle and interest. You must decide on a vibe that you want your kitchen to give because it will depend on how you choose your overall furniture, flooring, and walls and lighting designs. It is essential to know what design you are rooting for, to coordinate your furniture and to make it complement each other, some examples of kitchen themes are: the minimalist, the contemporary, the vintage type, and many more. You can also play with your creativity with colorful-cabinetry and contrasting-texture.
Upgrade your appliances
Appliances have made our modern life easier. You might want to install a new range, a microwave, or if you are a coffee lover, how about a coffee maker? To have a cool and extra-ordinary kitchen, you need to upgrade your appliances also and not only your furniture. Upgrading to energy-efficient appliances can help you to save money from electricity bills, and not only that. It also can help you for aesthetic purposes.
Choose the right furniture and fixture
When you are remodeling your kitchen, a new fixture and furniture is a must. When choosing a table and chairs for your kitchen, you may want to consider the size of the room, if space is enough for a 6-seater table or what your family needs. Don't just buy it because you want it. You should think carefully if it fits in your kitchen space and design. It is the same also as choosing cabinets and countertops.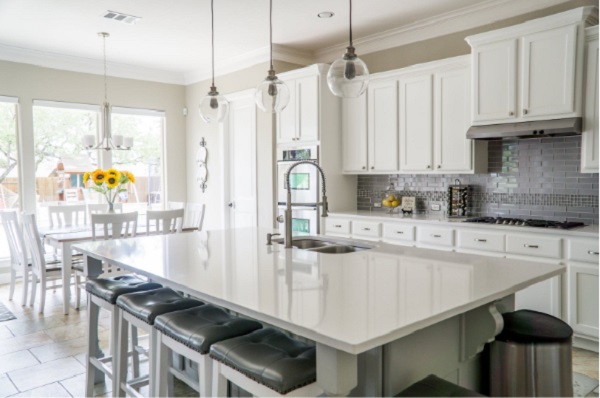 When it comes to your kitchen fixtures, it is suggested to install a kitchen aisle if cooking is your hobby and you are always prepping for food, it makes your cooking journey easier. Aside from that, it also adds an aesthetic touch to your kitchen. In addition to that, kitchen sinks are also one of the highlights of the whole interior. Make sure that you choose based on your criteria and also one that will complement the room. It is advisable to look for recommended kitchen sinks as much as possible so that you will not make a mistake in choosing the right item for you.
As shown above, there are many more ideas to remodel your kitchen into your preferred design, but the most important note to remember is to make it cozy as much as possible. This is where the family gathers and shares memories. Remodeling your kitchen creates a fresh look to your home, but it's even more important that it brings positivity and vibrancy to your family. Take a look at Hardie Boys blog for more remodeling tips.
---