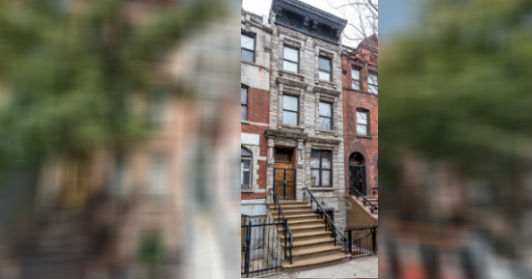 This Harlem townhouse has been completed gutted at 109 West 132nd Street, #1, Harlem, New York. Already in motion to become one of the most luxurious homes in Harlem, there has already been major renovation work completed.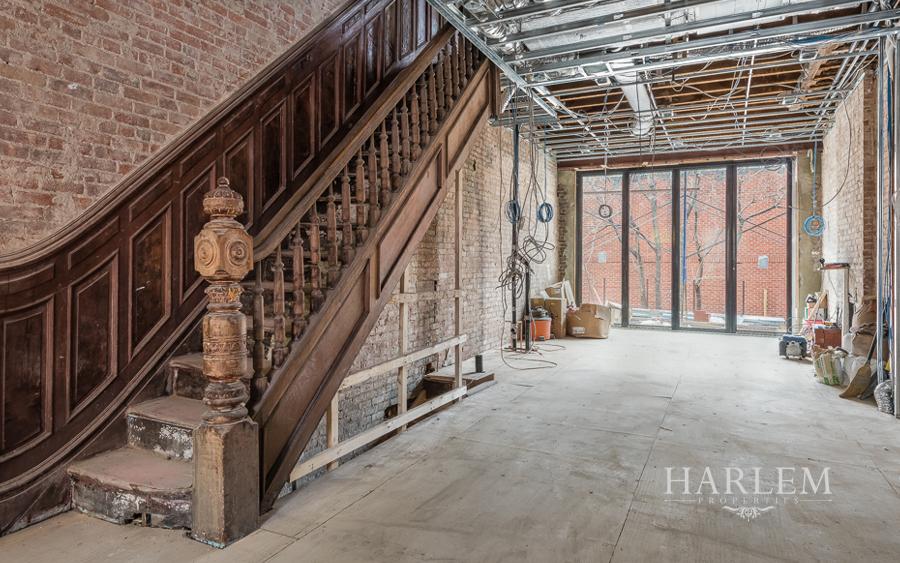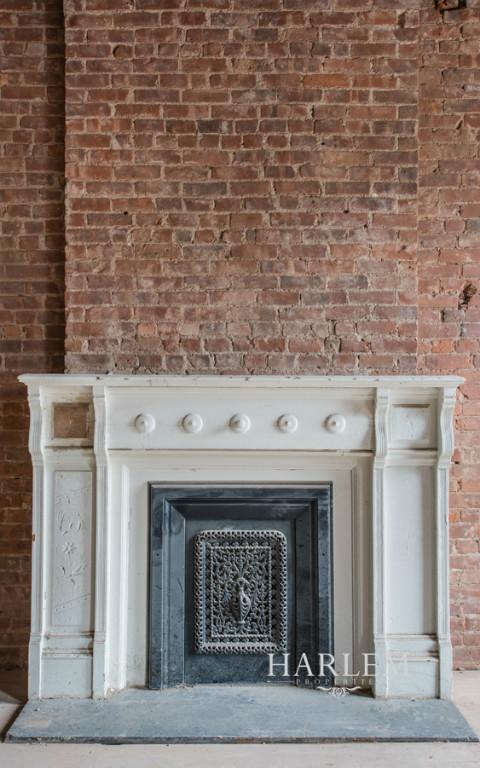 Here's a teaser of what's completed:
All new electrical, plumbing, and HVAC has been installed.
Fully wired for state-of-the-art Smart Home system.
Current configuration as a two-family with a main owner's home on five different levels and includes two outdoor spaces (roof deck and garden).
All of the major works have been completed – and now it awaits someone with an eye for design to finish the interior finishing touch.
Related Articles
---