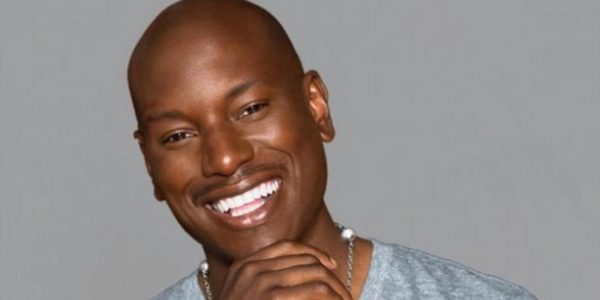 Tyrese joins us to give us the scoop on the next chapter in the "Fast and Furious" franchise, "Fate of the Furious." Tyrese plays Roman Pearce, childhood friend of Brian O'Conner, who is a member of Dominic Toretto's crew. The film picks up with the team having a relatively normal life until a mysterious woman seduces Dom into a world of crime that leads to a betrayal of those closest to him. To bring home the man who made them a family, they face trials that test them like never before.
Free, Thursday, April 6, 2017, 3 PM EST
Make Reservation HERE
Or Check her out Live Streamed HERE
BUILD Series Studio, 770 Broadway, 4th Floor, New York, NY 10003
---
Become a Harlem insider - Sign-Up for our Newsletter!
---
No related posts found...
---
VIDEO
---
"Dr. Harry Delany is a renowned Harlem born and raised surgeon, the son of the great jurist and civil rights leader, Hubert Delany...." This monthly post is made in partnership with Harlem Cultural Archives.