---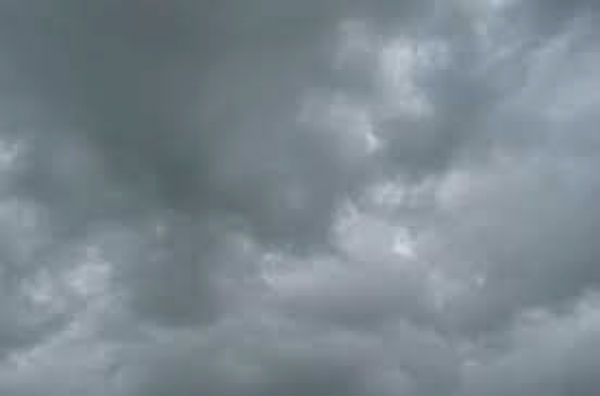 February 12, 2016 at 6:40 PM. Winds are forecast to gust up to 45 mph in the New York City area beginning tomorrow, Saturday, February 13th and continuing through the evening of Sunday, February 14th. Department of Buildings advises property owners, crane operators & contractors to take precautionary measures in preparation for the high winds. All cranes must be secured.
In addition, the Department has required all crane operations to cease on Saturday. A limited resumption of crane activity may be allowed on Sunday, depending on wind speeds. Crane operators are required to closely monitor weather conditions beginning Friday afternoon.
The Department will be performing random spot-check inspections of construction sites around the City. If sites are not secured, the Department will take immediate enforcement action — issuing violations and Stop Work Orders, where necessary.
Winds may reach higher speeds than forecast in certain areas of the City. Property owners must consider the safety of their buildings and construction sites, including cranes, suspended and supported scaffolding, hoists and any other building appurtenances that may come loose from exposure to high winds. Structures that have been subject to deferred maintenance or are in delicate condition could be at greater risk. The Department suggests consulting a professional to advise how to secure construction sites and buildings.
Related Articles
---