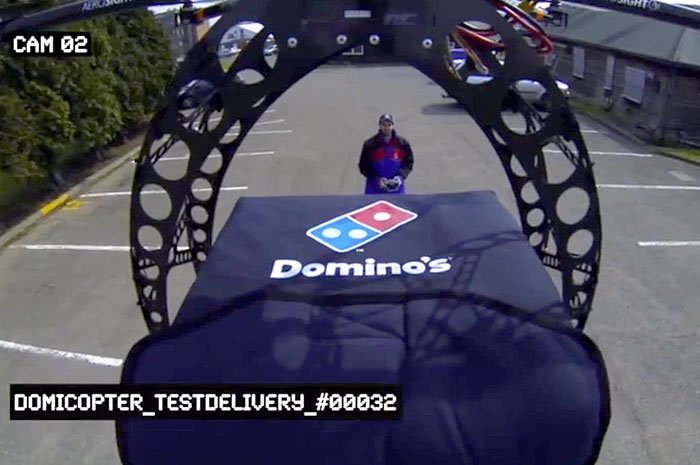 As you may know there are a number of Domino's pizza stores in Harlem, even better is that aerial pizza delivery maybe coming to Harlem soon.
Aerial pizza delivery may sound futuristic but Domino's has been given the green light to test New Zealand pizza delivery via drones.The fast food chain has partnered with drone business Flirtey to launch the first commercial drone delivery service in the world, starting later this year. Domino's Group chief executive and managing director, Don Meij said the company had been investigating innovative and new delivery methods as business had grown. This included looking at robotic delivery, which the government is still considering.
Details around where the trial would be held have been kept under wraps – however Domino's said it would use drone delivery alongside its usual delivery methods – and only where it would be faster than the use of a car or scooter.
Related Articles