---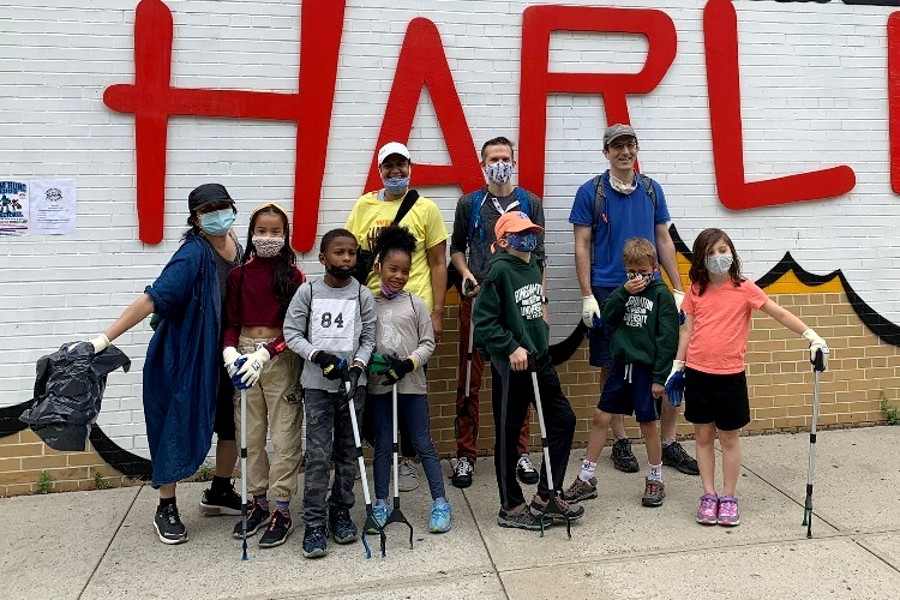 Harlem's WE ACT for Environmental Justice, in an inspiring collaboration with community leaders, local businesses, community-based organizations, and block associations.
They are embarking on a heroic mission to combat the mounting trash problem in the heart of West Harlem and beyond.
Are you ready to roll up your sleeves and join the cause? Here's your chance to make a tangible difference! WE ACT invites you to stand shoulder to shoulder with us at "Team Up to Clean Up" – an exhilarating community cleanup event scheduled for Saturday, October 7, 2023, from 10 am to 1 pm.
Their rallying point will be none other than the WE ACT Office, a bastion of environmental change, nestled at the vibrant crossroads of 1854 Amsterdam Avenue and 152nd Street in the heart of Harlem, New York.
But here's the best part – they've got you covered! They'll be providing all the supplies you need to become an environmental hero for the day. Together, they can make our streets cleaner, our neighborhoods greener, and our community stronger. Join them for an impactful day of action and environmental stewardship!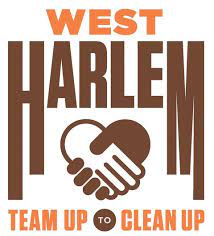 ---