---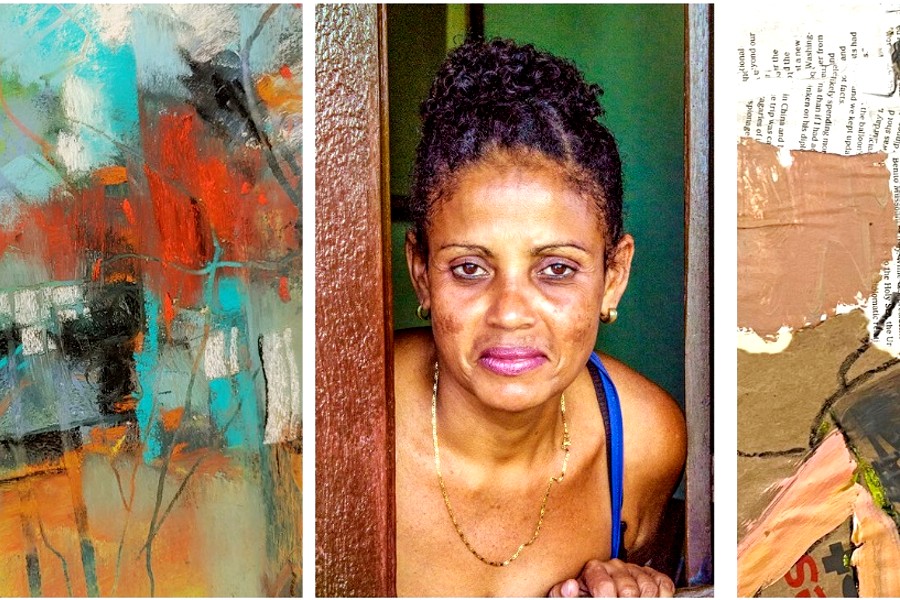 NAWA is pleased to announce that new member applications will be accepted from July 15th to September 15th, 2023.
 Established nearly 135 years ago in 1889, NAWA stands strong today as the first professional women's arts organization in America.  With their long-standing mission of raising the profile of art created by women, NAWA provides extensive opportunities for women artists to exhibit their work in prestigious venues throughout the U.S. at galleries, museums, libraries, art and cultural centers and online.
Apply directly for NAWA membership on the website: theNAWA.org
"We are in a period of expanding our membership value and experiencing a time of renewed growth and energy," says Mary Ahern, Public Relations Chair of NAWA.  "We have embraced today's technology to promote our members and events on a wide spectrum of the most popular social media platforms including Facebook, Instagram, Linkedin, Youtube and more. We have upgraded our website so that it is more interactive and engaging.  One of the biggest additions this year has been our new Signature Member Gallery where we showcase each Artist with their bio and a selection of their best recent work. I am also thrilled that NAWA has set a new record by giving out more than $13,000 in awards already in 2023."
As an all-volunteer organization, NAWA's success is attributed to the talents, skills and generosity of its members and supporters.  NAWA accepts artists working in a broad range of media including painting, works on paper, photography, collage, mixed-media, sculpture and digital.  
NAWA offers 4 membership options:  Signature Membership, which is juried, Associate Membership, which is not juried, Graduating Student Membership, which extends a courtesy membership to graduating MFA/BFA art students and a Friends of NAWA Membership for non-artists that want to be part of NAWA. 
NAWA invites women artists to join us in support of one another.
More information on becoming a member of NAWA can be found at
Apply directly for NAWA membership on the website: theNAWA.org
NAWA
Established in 1889 by five women artists in a NYC studio, NAWA is the first women's art organization in America. NAWA provides exhibition opportunities throughout the year and throughout the country for its members and collectors.
NAWA fosters public awareness & interest in the visual fine arts created by women across the United States.
Promotes culture through exhibitions, education, scholarships & awards.
The NAWA historical catalog is archived in over 10 high-profile institutions, including the Metropolitan Museum of Art, the Museum of Modern Art, The Library of Congress, and the Archibald S. Alexander Library, Rutgers University, New Brunswick, NJ.
The Jane Voorhees Zimmerli Art Museum at Rutgers University in New Brunswick, New Jersey holds a permanent collection of NAWA art.
NAWA has been empowering women artists since 1889.
Learn more about NAWA by visiting the website: theNAWA.org
---