---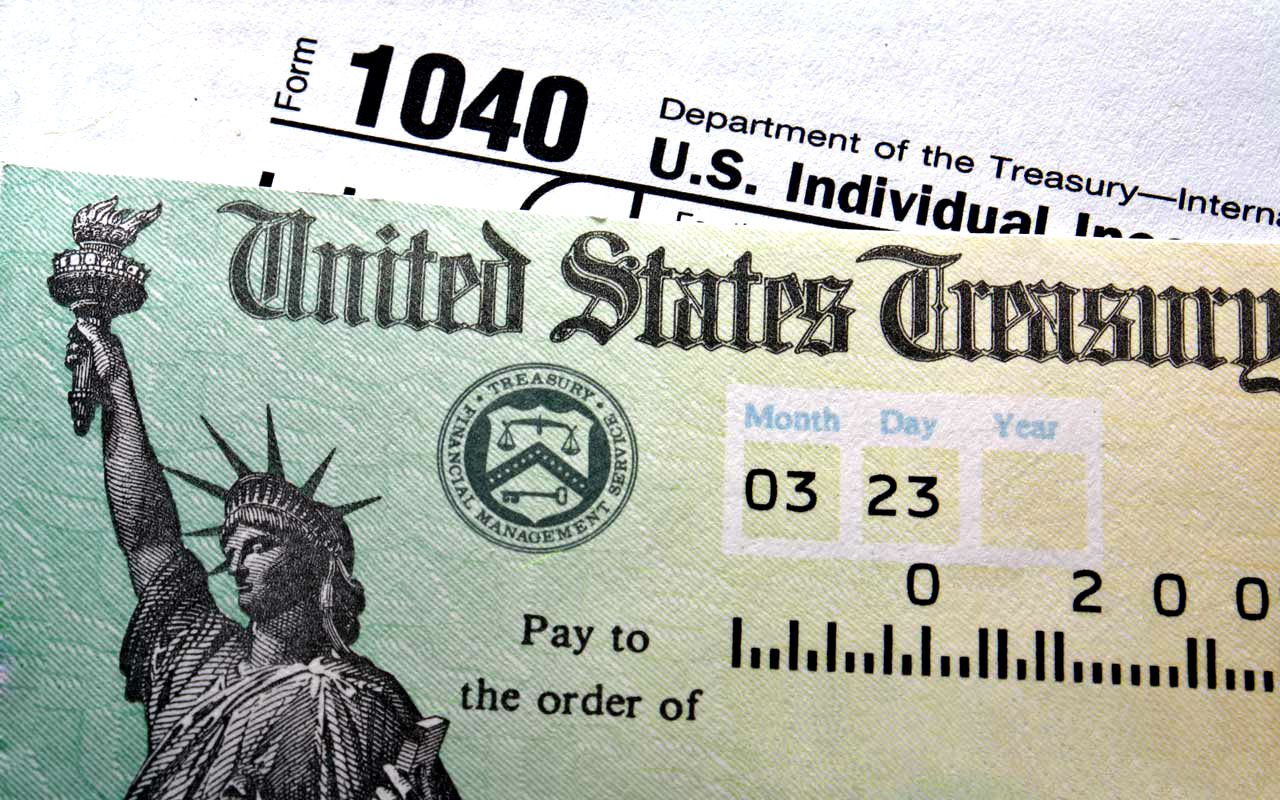 It's unfair and a little maddening that filing a tax return can still be so complicated, expensive, or both for so many people. But it's phenomenal that the city's Department of Consumer Affairs can make it easier on Tax Return Day on April 17, 2018.
If your taxable income is $66,000 or less, you can file taxes online for free at nyc.gov/taxprep. If your income is $54,000 or less, you can get in-person tax help at dozens of locations in the city; find out those locations at the same online url, nyc.gov/taxprep or call 311.
Via Gale Brewer's office.
No related posts found...
---