---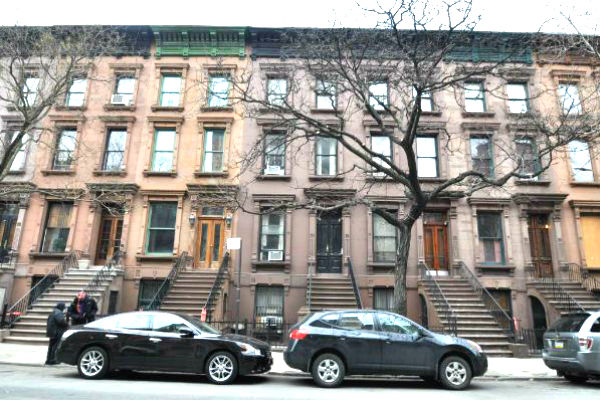 There are many perks to renting your Harlem home to a film production. It can mean extra income, free home improvements, a free hotel stay and, of course, there is also the cool factor of having your home immortalized on the big screen.
The easiest way to get your home marketed for films and TV shows is to first contact your state's film commission.
The New York City Mayor's Office of Media and Entertainment offers a list of online services that list location scouts. The Mayor's website also lists some helpful tips to keep in mind while going through the logistics of the filming process.
If you're outside of New York City where filming is taking place, you can find your local film commission via a simple Twitter, Facebook or Google search.
Before you contact a film commission or a location professional, here a few things to keep in mind:
Take quality photos of your home and make a few notes about the features of your home that might make it particularity appealing to filmmakers like a swimming pool, garden, views, vaulted ceilings, a private road or nearby landmarks.
 If you are in a neighborhood or town where filming is already prevalent, this is a major plus to film productions. Or, if you live in a neighborhood (Mount Morris Park, Morningside Park, etc.,), that could fill in for another time period or even another state, this also important to location scouts. Just like in real estate, it is all about location, location, location.
Be willing to stay flexible and let the location manager know it. The location manager is in charge of negotiating a fee, making arrangements for any changes that have to made to the property, making arrangements for the homeowners while filming is taking place and making sure everything gets put back together again after the shoot has wrapped. With all of this responsibility, location professionals don't want to deal with a difficult owner, too.
Good luck to those who want to get their home or apartment into the next big movie, it is well worth the effort!
Via source and edited for Harlem World Magazine
Any comments?
No related posts found...
---