---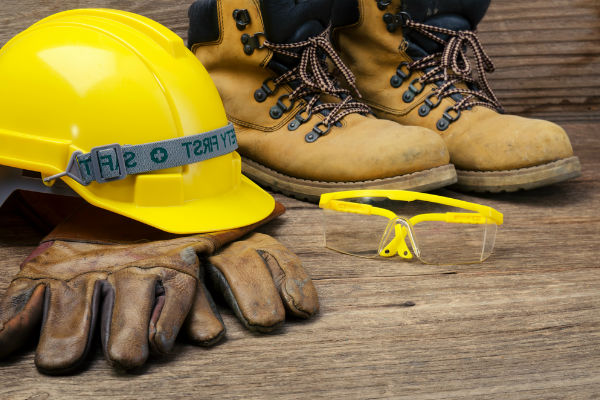 An e-mail we received from The 400 Foundation, Inc., greetings to all clergy and Supporters of The 400 Foundation.
Our organization is happy to announce that through our partnership efforts.
We are looking for your congregants or participants (who are interested) in attending free training for 40 Hour OSHA Site and Safety Training.
All your referrals must contact Mr. Japheth Parrish-Wright directly for pre-screening.
After verification of pre-screening, you will send the next email regarding the next steps.
Related: Rev. Reggie Bachus Talks Harlem Faith and more On The Danny Tisdale Show (Audio)
Before contacting Mr. Parrish-Wright, please verify your congregants/participants referrals eligibility requirement below:
Must be 18 years or older
Must be a current NYC Resident (5 Boroughs)
Must have a valid government-issued ID
Must be Authorized to Work in the U.S.
(For the 10 Hour Upgrade Class Only) Must have a valid/verifiable OSHA 30, Construction Card
Not be currently employed in the construction industry
Mr. Japheth Parrish-Wright can be contacted at jwright@weare400.com.
Looking forwards to working with you all,
God Bless
---