---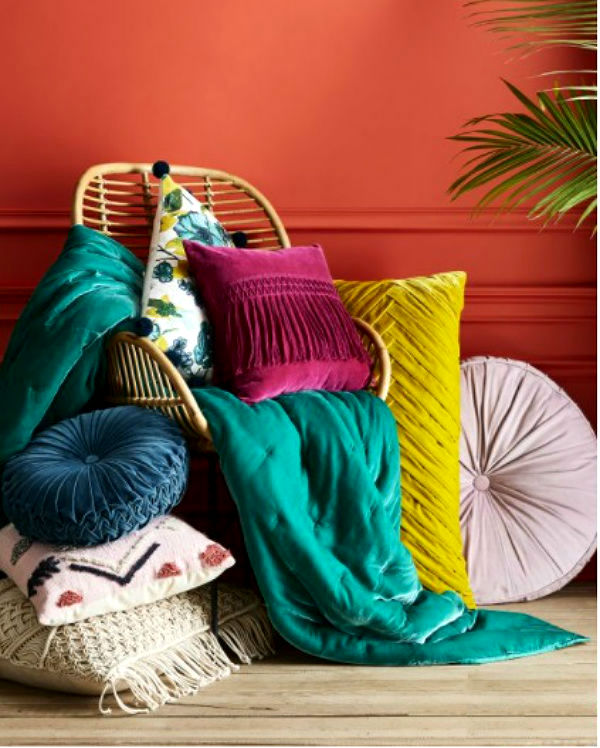 You know those people who can mix and match different styles and prints, but always manage to look effortlessly put together? It's truly an art,.

But if you think it's tricky to pull off with your wardrobe, it's even tougher to nail the whole polished-yet-quirky thing when it comes to your apartment. Target Harlem's newly-announced home brand, Opalhouse, which debuts in stores and online on April 8, 2018, aims to make creating a cohesive look a no-brainer — and with most items priced under $30, even if you have a few swings and misses, it's no big deal.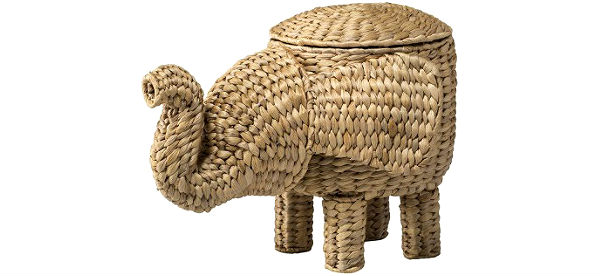 According to the press release, Opalhouse is meant to complement the company's current home offerings, Threshold, Project 62, and Hearth & Hand with Magnolia, with "a brand centered around the eclectic aesthetic." One thing to note: The line features more of the Target design team's original artwork than any brand it has ever introduced and was inspired by their travels to locations ranging from Paris and Lisbon to Mallorca.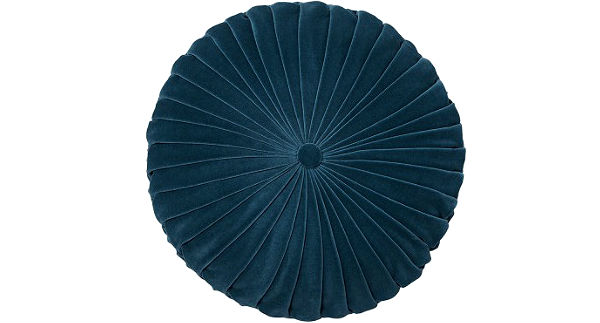 "We don't ever want to get caught up in crazy price wars or competition — we want to create something unique," Target chief merchandising office Mark Tritton explained to Architectural Digest. "So the travel is a really important part of what we do, to see new ideas. For a brand like Opalhouse, our design team had a field day taking inspiration from around the world and translating that into original design that will be accessible to everyone."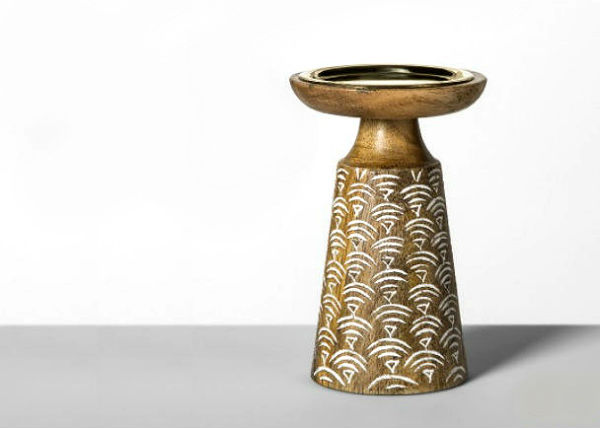 While Opalhouse will offer 1,300 pieces for every nook and cranny of your space, most of the goods are still under wraps — but we've managed to get a sneak peek at a few key pieces. Ahead, get a first look at what's headed to stores later this year, and start plotting which of your rooms gets a makeover first.
Check out Target In Harlem at 517 E 117th St Suite 201, New York, NY 10035,  (212) 835-0860, www.target.com/sl/harlem/2380
---