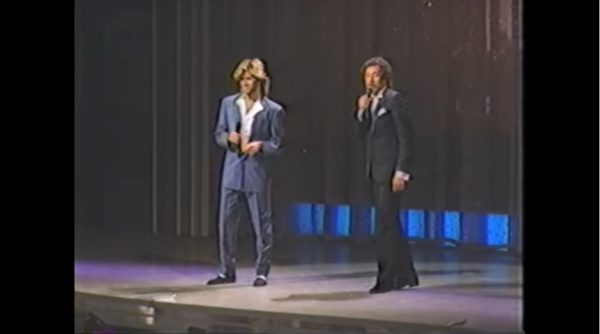 On May 5th, 1985 the Apollo Theatre's renovation is celebrated with a 50th Anniversary grand reopening and television special, "Motown Salutes the Apollo," with George Michael featuring Smokey Robinson singing "Careless Whispers," in Harlem, NY.
The event was hosted by Bill Cosby.
Here's the video:
Rest in peace George Michael.
Via Youtube
Related Articles