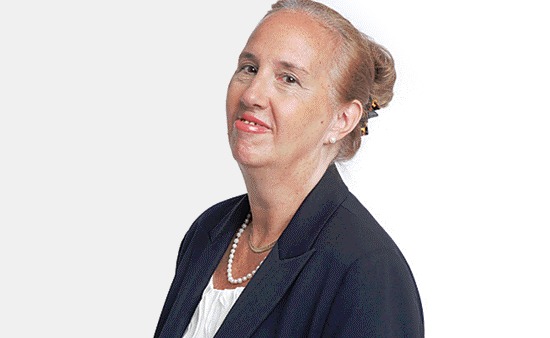 Manhattan Borough President Gale A. Brewer will hold a public hearing on overcrowding and facilities needs in Manhattan's public schools on Tuesday, March 8, 2016.
"Parents, students, teachers, and principals: these are the first people I ask when it comes to improving our schools' facilities and programs, and we need to make sure all city policymakers hear their needs loud and clear," said Manhattan Borough President Gale A. Brewer. "A huge school system like ours has huge needs, and we'll need the entire community's help and feedback to identify and prioritize them all."
Overcrowding and the other effects of chronic under funding have put New York City's public school students at a disadvantage, but under this year's proposed state budget, New York City could receive hundreds of millions in increased school aid. Borough President Brewer is calling on experts, parents, students, and educators to help answer the question of what Manhattan's schools need most at this official hearing, sponsored by her office in partnership with the Alliance for Quality Education.
Tuesday, March 8, 2016, 6:00 pm – 9:00 pm
RSVP to attend and/or testify:  bit.ly/OvercrowdedSchoolsNYC
P.S. 125, 425 West 123rd Street, Harlem, New York, NY
Related Articles