---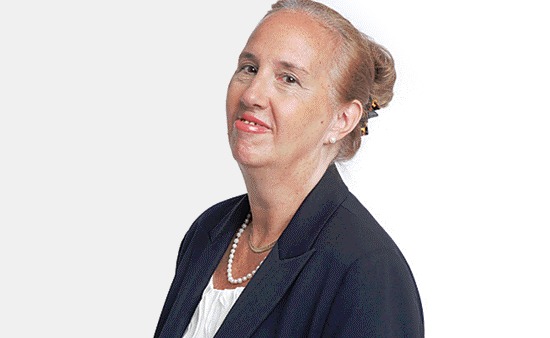 This Thursday, July 13, 2017, starting at 6:30 pm, Manhattan Borough President Gale A. Brewer will hold a public hearing in East Harlem on the Dept. of City Planning's East Harlem neighborhood rezoning proposal.
The East Harlem neighborhood rezoning proposal includes a separate proposal for a full-block development at East 111th Street between Park Avenue and Madison Avenue, Harlem, New York.
The plans are pending before Borough President Brewer as part of the city's Uniform Land Use Review Procedure, and following Brewer's recommendation they will be considered by the City Planning Commission.
Join MBP Gale Brewer And Others Immigration Rights Workshop In HarlemManhattan Borough President Brewer Gale Brewer asks, do you know your rights? Do you know what to do…Apr 2 2017harlemworldmag.com
Members of the public wishing to testify are strongly urged to sign up by 9 am on Wednesday, July 12, 2017, at the following address: bit.ly/2sN49d6.
Those wishing to submit testimony in writing may do so by email to Ahmed Tigani, Assistant Director for Land Use at the Manhattan Borough President's office: atigani@manhattanbp.nyc.gov. Written testimony will be accepted until Monday July 24, 2017.
Those testifying in person are strongly urged to bring extra written copies of their testimony to the hearing.
Thursday, July 13, 2017, 6:30 pm – 8:30 pm
CUNY Hunter College – Silberman School of Social Work, 2180 Third Avenue (at East 119th Street), Harlem, New York
Related articles
---